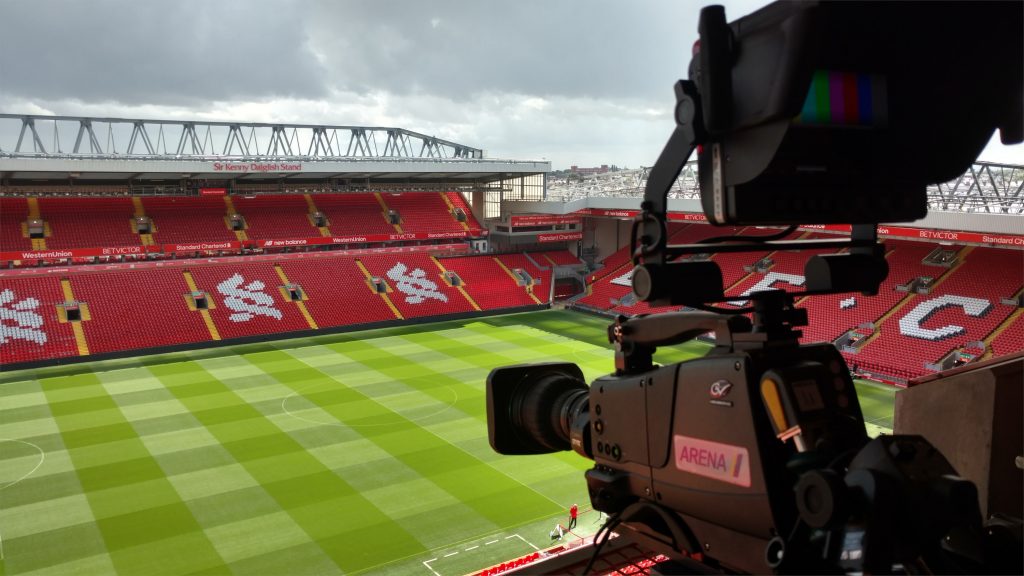 Watch Everton vs Liverpool live stream on your desktop, mobile or tablet via LFC Globe's collated list below.
• Premier League
• Venue TBC
• Date TBC
• Time TBC
We provide a list of live stream links to watch Liverpool FC online via certified broadcasters and radio stations' live streaming websites.
Liverpool stream links are published an hour ahead of kick-off for every Liverpool match, including the Premier League and Champions League.
Enable our desktop notifications or follow us on Twitter to never miss a minute.
Everton vs Liverpool live streaming is provided by external websites such as NOW TV and BT Sport. These broadcasters & websites are unassociated with LFC Globe. Please note we merely link to external streaming websites. No streams are stored or shared via LFC Globe servers. These websites may serve you advertisements. We hold no responsibility for content shared on their servers. For more, please refer here or contact us.