Roberto Firmino says he has enjoyed the best season of his professional career to date as he looks to end the campaign with a Champions League medal.
The Brazilian joined Liverpool from Hoffenheim in 2015, and has played a crucial part in Jurgen Klopp's side this season as they secured a top-four place in the Premier League and reached the Champions League final in Kiev.
The Reds forward has netted 27 times and provided 17 assists in 53 appearances in all competitions so far this campaign.
Liverpool face Real Madrid on May 26, and the Brazilian is relishing the chance to cap the season with European glory.
"This year is my best year as a professional footballer… [but] I am still a little bit 'restless', as I always want more, to grow and grow even further," Firmino told UEFA.
"[It would be] a unique moment [to win the final]. It's a very special trophy, because it's the Champions League.
"If we're fortunate enough to be able to win it, it will be a very emotional moment for me and the whole team."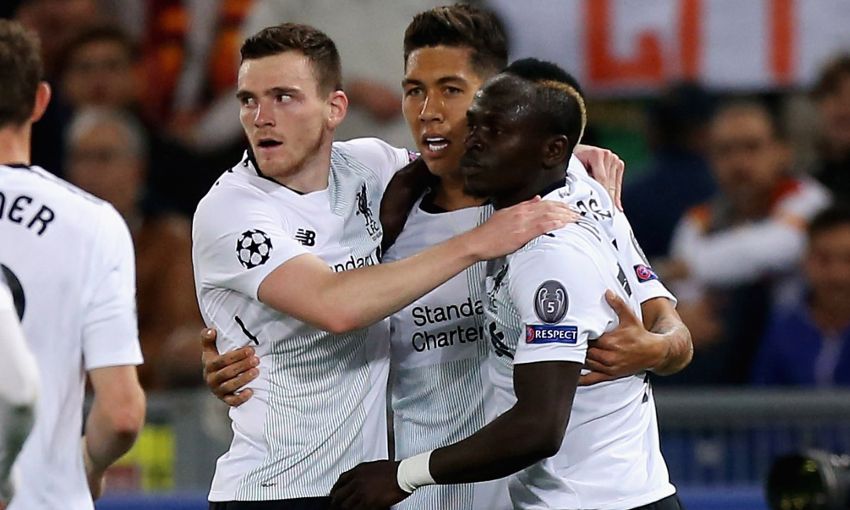 The 26-year-old has 10 goals in his debut Champions League season, level with teammate Mohamed Salah and only bettered by Real's Cristiano Ronaldo.
When asked if he was satisfied with his stats this season, Firmino replied: "Very, very,"
"Although I am a little bit annoyed, because [in general] I always want more and I am never satisfied. However, you cannot beat yourselves up about these things all the time and you must always keep moving forward.
"It is my first season in the Champions League and I am one of the leading scorers, alongside Cristiano and [Mohamed] Salah.
"I am pretty pleased and very happy with my performance and the entire team's performance. And I hope to keep that going into the final."
The Reds forward added that the Reds have come very far to reach the final, and will 'fight until the end' to secure Liverpool's sixth European cup triumph.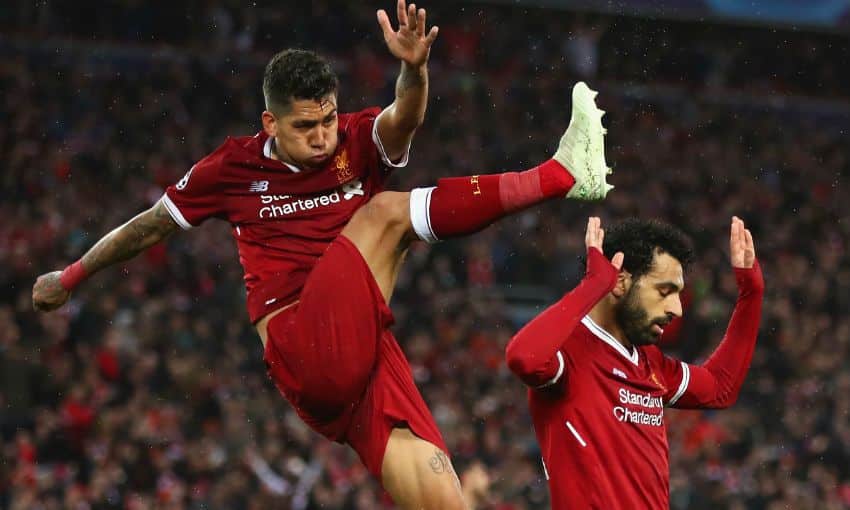 "Of course we dreamed big, I dream big and our whole team had that dream," Firmino said.
"Sure, we've had to win matches, go step by step, and put in a lot of work to reach the final. Now that we are in the final we also must remain focused.
"We know there is an equally well-qualified team on the other side. It will be a great final.
"We know about Real Madrid. They are always winning titles in the Champions League and in the Spanish league too. They are a great team and are very tough to play against.
"I've never played [against them], however I've watched their games and they're very competitive. However, this is a final.
"This is a final and a one-off game, a one-off moment. But they'll also be up against, in Liverpool, a team and a club with a great pedigree. We are going to fight until the end."