Liverpool FC says it is working with all relevant parties in order to find a resolution for almost a thousand supporters who have had their flight to Kiev cancelled.
Liverpool take on giants Real Madrid in the Champions League final on Saturday night, however UEFA have received criticism for the handling of the event.
Reds supporters have found it increasingly difficult to source accommodation and travel following their qualification to Europe's showpiece final, with vendors increasing their prices due to increased demand.
On Thursday afternoon, around 1000 Reds fans that had managed to find a way to Kiev were told that their flights were cancelled.
World Choice Sports, a company who organise tickets and packages for sporting events, said in a statement: "With deep regret, we have had to cancel three flights to Kiev. Due to so many flights going into Kiev, Kiev Borispyl has unable to allocate times for aircraft.
We have worked extremely hard over the last 48 hours trying to resolve these issues. We have had Liverpool Football Club, Police, UEFA and everyone at the highest levels of authority trying to resolve this.
We have exhausted all avenues to try and get landing slots. We have had them from Liverpool airport and Manchester airport and we have applied for slots in the correct manner and time frame with the authorities. To reiterate this problem IS with Kiev.
Flight numbers affected and cancelled: 25th May ET8700, 27th May ET8701, 26th May ET8704, 27th May ET8705, 26th May ET8706, 27th May ET8707".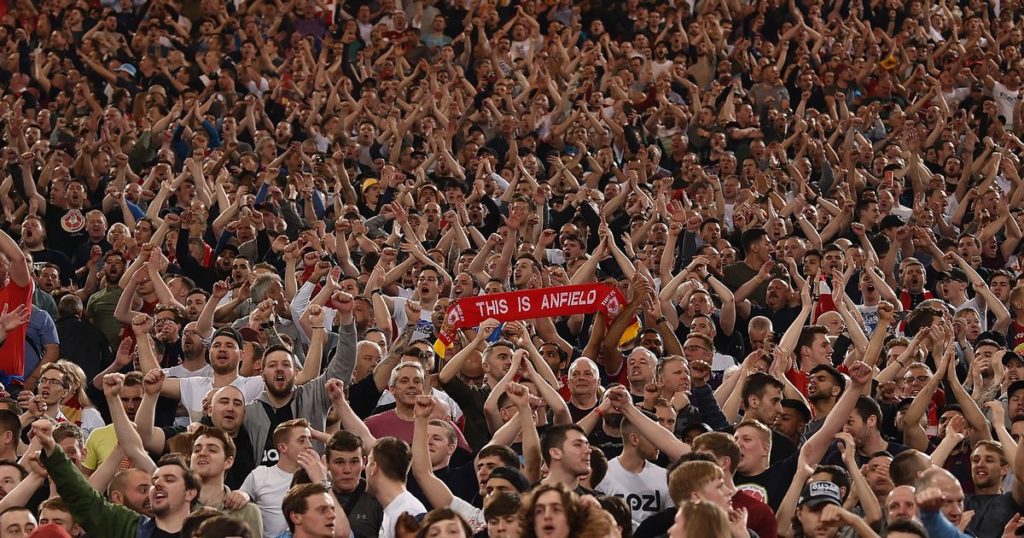 A club statement from Liverpool said they are working on a resolution for all supporters, but with 48 hours left it is unclear whether many fans will be able to witness the Reds' biggest game in a decade.
The statement read: "Liverpool Football Club is continuing to work with all of the relevant stakeholders in the UK and Ukraine in an attempt to resolve a situation which has left around 1,000 fans without flights to Kiev for the Champions League final.
"Flights chartered by World Choice Sports had been set to take supporters to Ukraine, but a dispute between the Widnes-based travel company and the aviation authorities in Kiev over the size of the aircraft has led to the trips being cancelled.
"Along with officials from Liverpool John Lennon Airport, Liverpool City Council, UEFA and the authorities in Kiev, Liverpool FC has been endeavouring to resolve the issue since it first came to light and will continue to do so until all avenues have been exhausted."