Mohamed Salah says he has his eyes set at a place in the club's history books as he looks to surpass Liverpool legend Ian Rush's record for the most goals scored in a campaign.
The Egyptian winger has 40 goals after scoring yet again this weekend against Bournemouth at Anfield and is only seven short of equalling Rush, who set the mark in 1983-84.
Salah has enough chances to set a new milestone in his his debut season at the club, which is already the most prolific in a Reds shirt.
Liverpool have four Premier League matches remaining this season and a two-legged Champions League semifinal against Roma to come. The Reds then have the potential of progressing to the final in Kiev to face Bayern Munich or Real Madrid, much due to Salah's impact this season.
"There's a big chance to break the record, to be No. 1 for a club like Liverpool, it's something huge," Salah told Premier League Productions.
"I will be very happy if I break it. I'm happy about 40, I want to keep scoring, I want to be No. 1 for the record.
"It's always good when you see your name with legends of a club like Liverpool, it's a different feeling and I'm very happy about that.
"But I always try to look at myself and I want more. I have 40 now, I'm telling myself, 'Why not? You can be No. 1!'
"I will try my best to break the record but, as I've said before, we play as 11 players, I play for the team.
"It's not about individual awards, it's something for the team. I'm sure if I have a chance to give it to someone else to score, I will -- it's not about me, it's about us."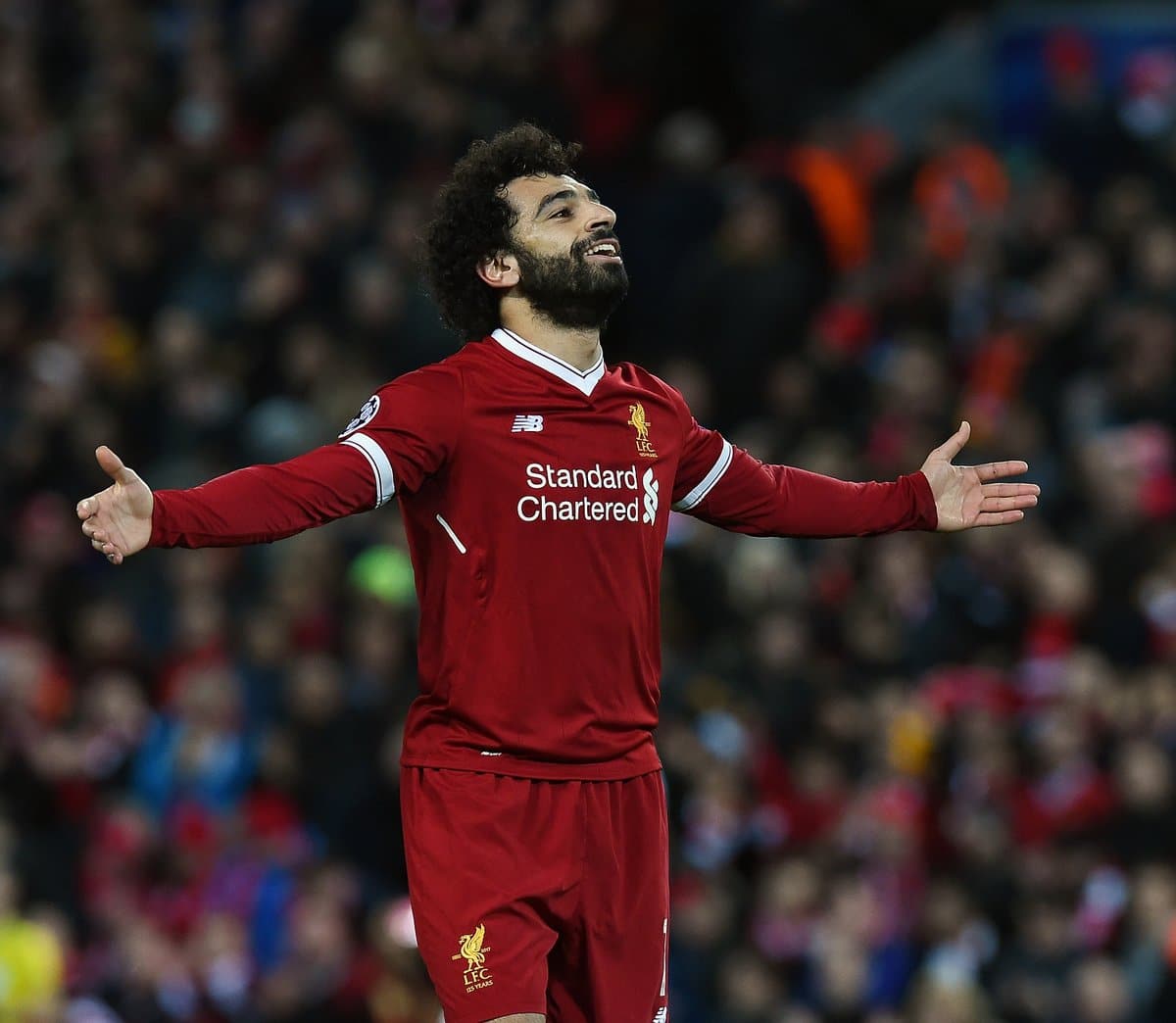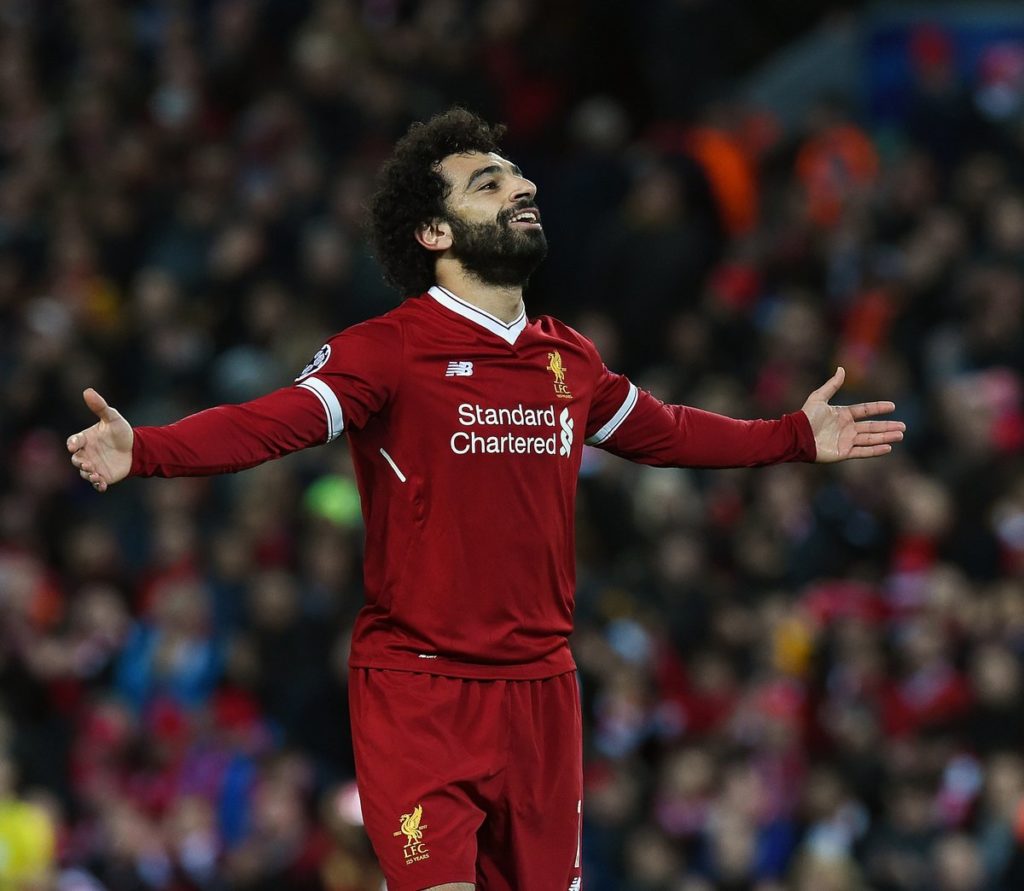 Following this weekend's win against Bournemouth, Salah downplayed his personal goals if it meant winning the Champions League with Liverpool.
"To win the Champions League! If you had a choice between the Champions League and… (individual honours) then of course the Champions League," he said.
"To win the Champions League is… whoosh! (puts his hands in the air) I can't say "Woah!" I have no doubt the Champions League.
"To win the Champions League is huge for everyone. I don't care about the rest."