Liverpool have re-emerged as contenders to sign Borussia Dortmund star Christian Pulisic, according to reports by the German media.
The 19-year-old was first brought into the Dortmund fold by Jurgen Klopp and the Liverpool boss is said to have remained in close contact with the youngster.
The Reds have been linked with the American, and had reportedly had an offer rebuffed back in 2016.
However, Klopp's relationship with Dortmund sporting director Michael Zorc appears to be a factor in Klopp looking to go back in for him this summer, with Pulisic as yet not having signed a new contract.
German publication Bild report that Klopp is unfazed by two rejected bids in recent transfer windows, and the club are willing to offer in excess of €60 million for the USA international.
Pulisic now has two years left on his contract and is understood to be considering his next move.
Bayern Munich and Chelsea have also previously been linked with the youngster's signature, whilst Arsenal and Manchester United have recently shown interest.
For now, Zorc is keeping his cards close to his chest, saying he has no knowledge of any bids. However he admitted he talks regularly to Klopp.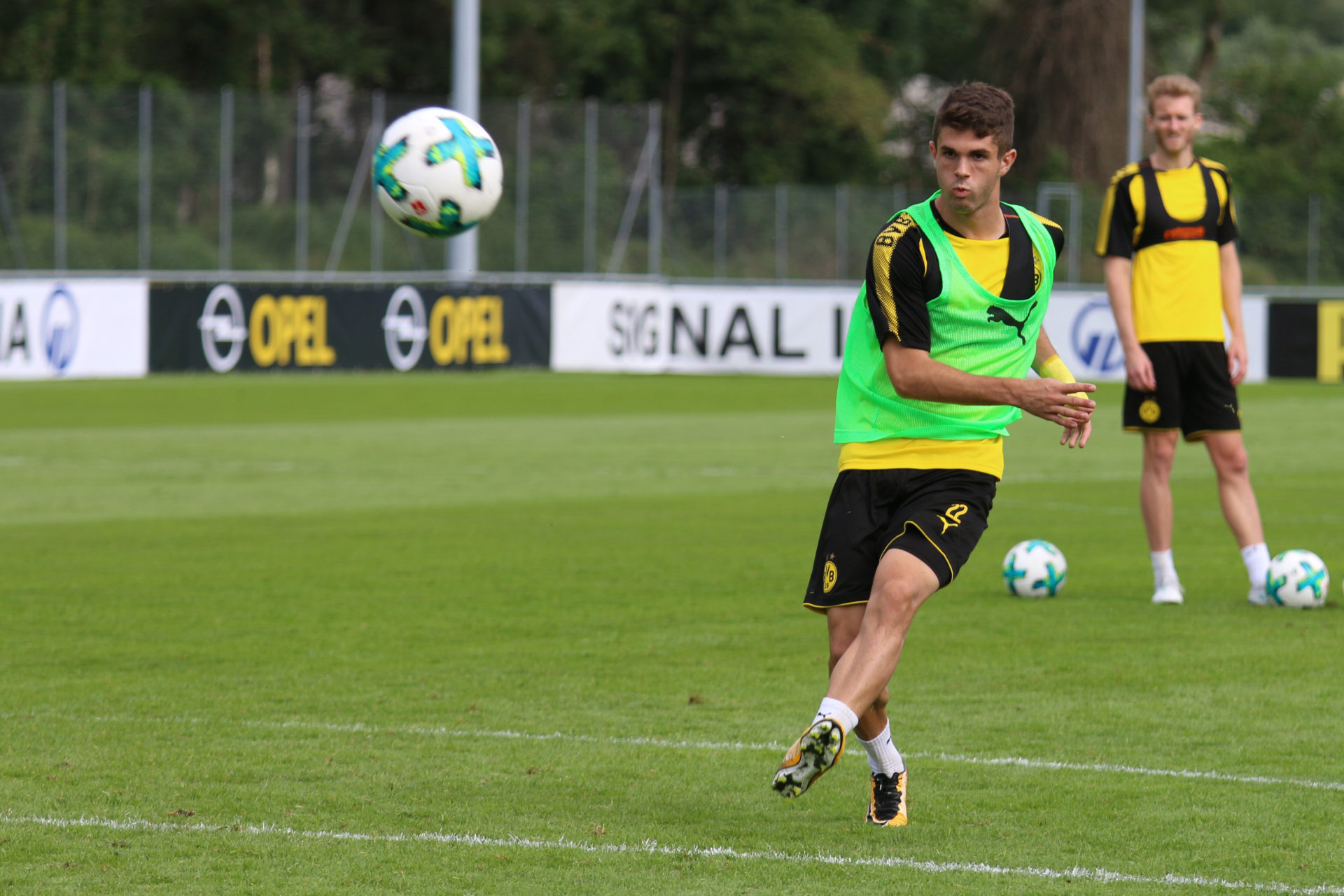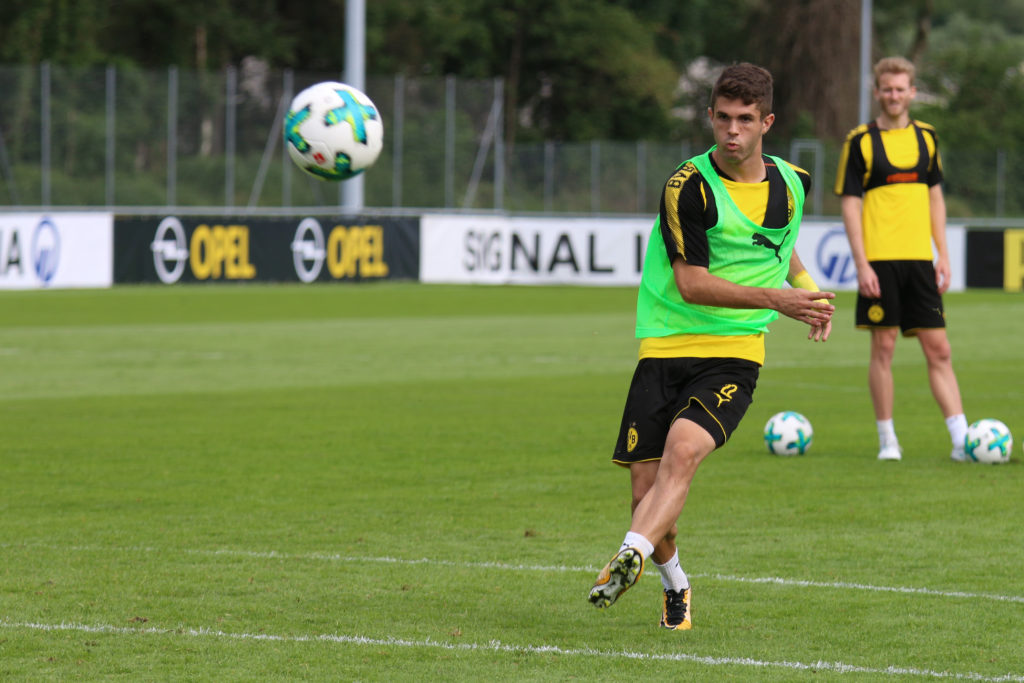 "I am in constant exchange with Jurgen Klopp, but I am not aware of this," said Zorc.
Leipzig midfielder Naby Keita is set to join the Reds this summer, however Klopp believes his midfield still requires reinforcements, with Emre Can set to depart at the conclusion of his contract.
Pulisic can play in midfield or as a winger on either sides, with his style of play extremely versatile. The youngster has 20 caps for the USA and is already a key player for his national side, as well as the German side.
Pulisic, who was born in Pennsylvania, lived in England for a year when he was a youngster, playing for Brackley Town's youth team. He also trained with Tottenham and Southampton before joining Dortmund and is believed to want a move back to England.
The Reds have also been strongly linked with Napoli midfielder Jorginho and Norwich midfielder James Maddison.