Ruben Neves has reiterated that his future lies at Wolverhampton despite rumours linking him with a move to Liverpool.
The Portuguese midfielder has been a key star in Wolves' title-winning Championship season, with his classy performances drawing attention from several Premier League clubs, including Liverpool.
Speaking after his side's promotion earlier this month, Neves stated that he was grateful to Wolves as he declared: "I want to stay here and I want to enjoy the Premier League with this fantastic club."
However, the 21-year-old's outright statement has failed to stop rumours linking him with a move away from the Molineux.
Now back in his hometown, the former Porto man was questioned by O Jogo on speculation linking him with a move to Anfield, only for him to reiterate his commitment to the Midlands club.
"Right now it's not good for me to risk a way out," he said.
"I feel very good at Wolverhampton, I have no reason to leave because I'm going to play in the best league in the world.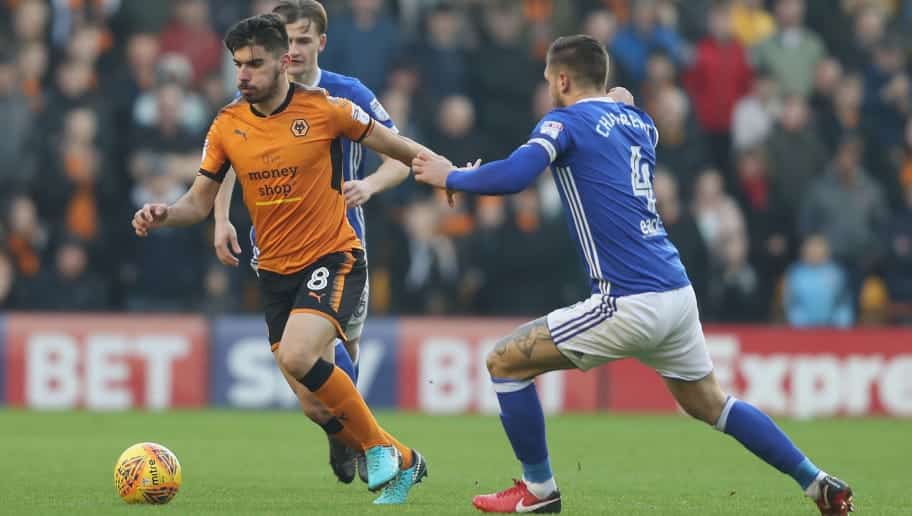 "The fans already know me, the club too, and everyone knows what I can do.
"I had a great year and I love playing in Wolverhampton, so I have no interest in going out [and leaving], because it's the best for me and for my future."
The Reds are believed to be in the market for multiple midfielders this summer, as Jurgen Klopp looks to replace Emre Can - who is set to depart Anfield for Juventus.
However, it appears Neves' name can be one to cross off the list for Liverpool supporters following his latest comments.
Klopp is also due to miss out on Napoli midfielder Jorginho, with a Manchester City the most likely destination for the Italy international.