Jürgen Klopp says he felt his Liverpool side delivered a mature performance during Saturday afternoon's goalless draw with Everton in the Merseyside derby.
The Reds controlled possession for long periods at Goodison Park but failed to take their biggest chance in the first half when Dominic Solanke was thwarted at close range by Jordan Pickford.
The Toffees were denied an opener by an excellent save from Loris Karius after Yannick Bolasie sent a curling shot his way in the opening half.
The game finished without either side making a breakthrough but Klopp was satisfied with the point as his attentions now turn to Tuesday night's Champions League return meeting with Manchester City at the Etihad.
A full transcript of Klopp's post-match press conference at Goodison is available below.
Klopp's post-Everton press conference
On Liverpool's performance and the result…
Actually, I have to be happy and take the result - no problem with that. I think it is a fair result, we were better over most of the game and then Everton in the last few minutes had a few exciting moments in our box, which is never a good sign. I think until then we controlled the game, played the game we wanted to play. We were not here to play a wild derby today, it would not have made sense, so I think it was quite difficult for Everton to get the game they wanted with challenges and stuff like that. I was really happy with that in the first half, but still they had Bolasie with a fantastic [shot] and Loris an even more fantastic save. We had our chances on the other side, but I really thought we did well in specific moments – passing and runs with a team which was changed in five positions, especially on the left side but in the first half it was really good.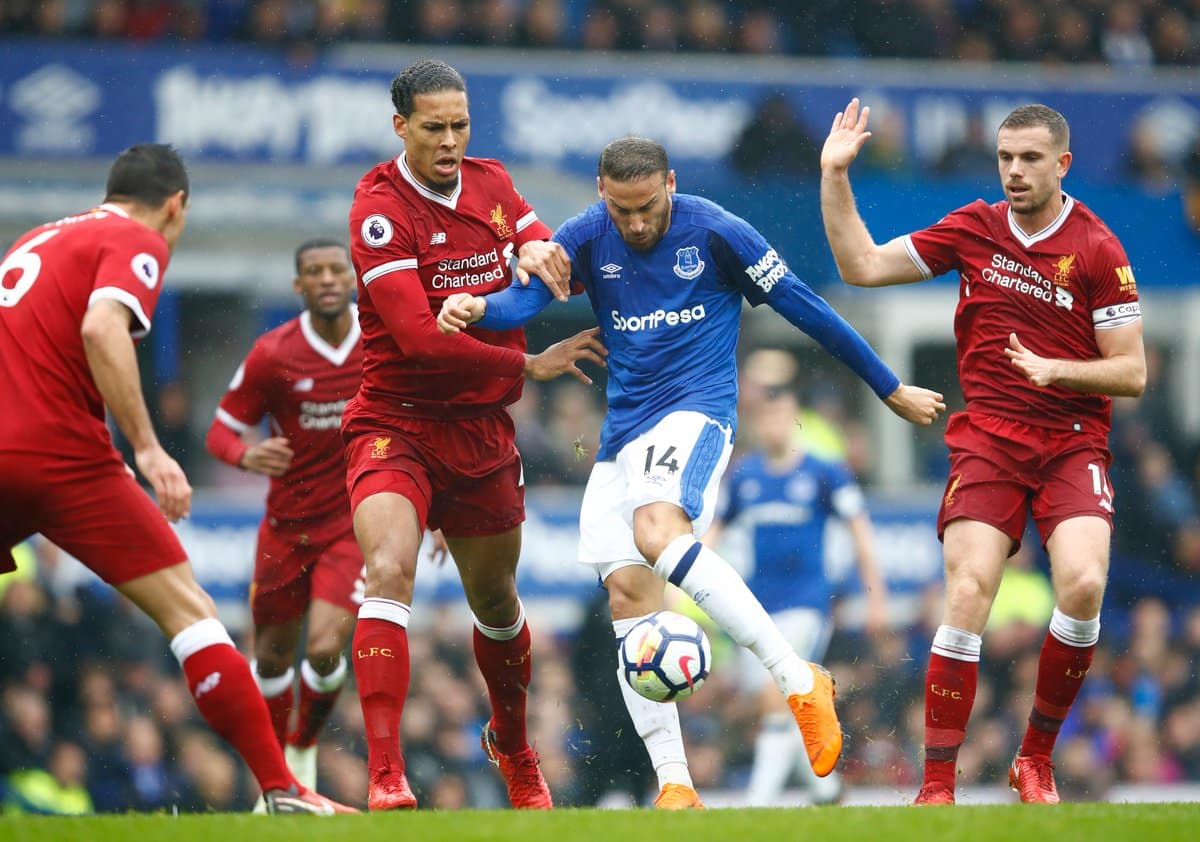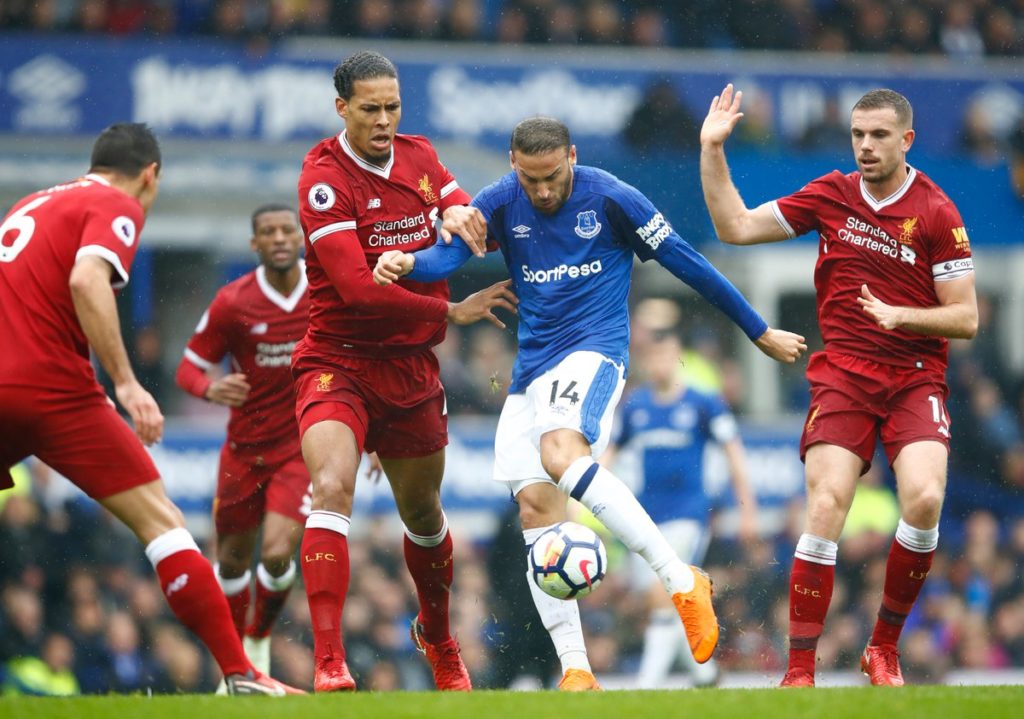 We carried on like this in the second half, but maybe in the last 10, 12, 15 minutes the game changed. We started it with the first pass which was not good and the second was not better. Then they had a moment, the crowd was there and [they thought] 'let's do it.' Our own mistake and then you saw the quality of Everton. It was very emotional then, but I am not sure we were too lucky because they didn't hit the target but it was dangerous. Still, I would say it was a deserved result.
On whether James Milner and Sadio Mane were substituted with Tuesday night in mind…
No, [it was because of] last Wednesday, they played that. You can interpret it how you want, but it was only because the intensity of the period, that's it. I thought Millie played quite well today and in a normal game without seven days before and seven days after, we would never think about getting him off in this game. Sadio was a threat, especially in the first half and did really well. I like that the boys really did it in a smart way and they didn't get involved in any fights. I can't really remember any harsh challenges from one or the other side, which I think is very important. So, a point, one point more, all OK.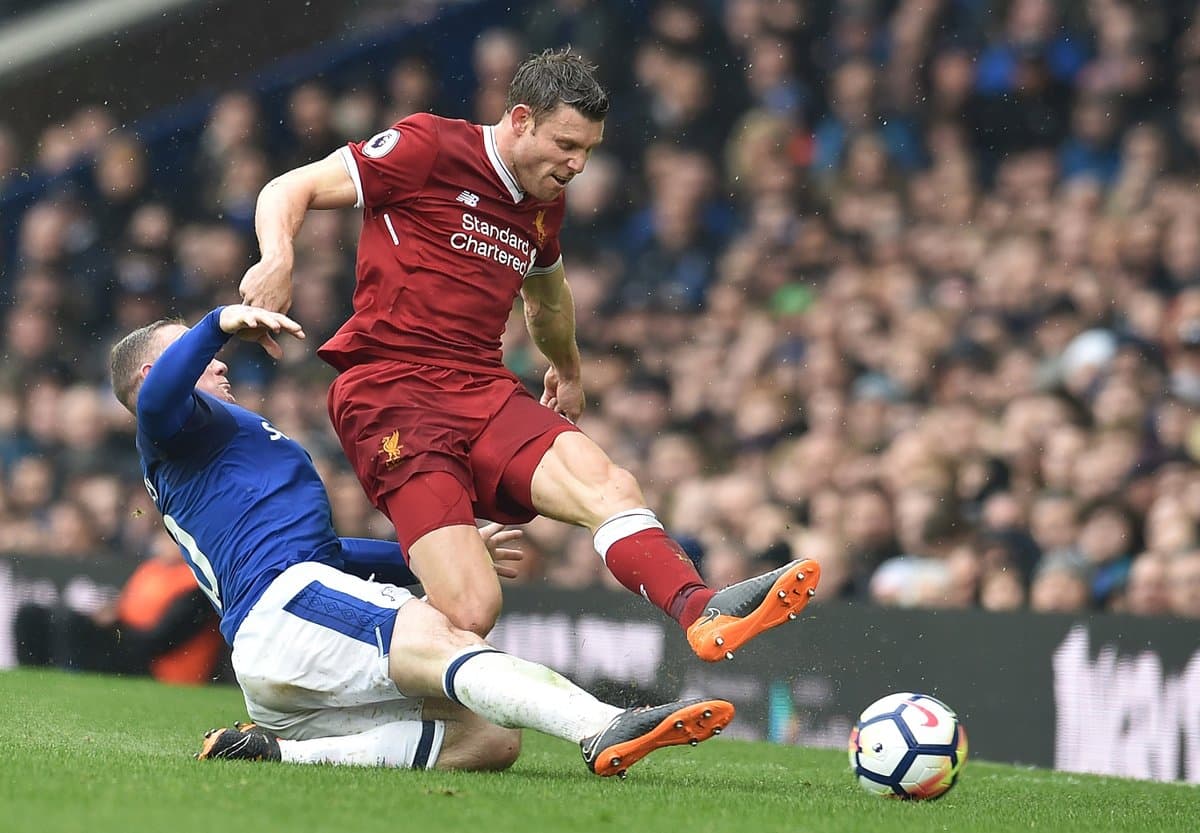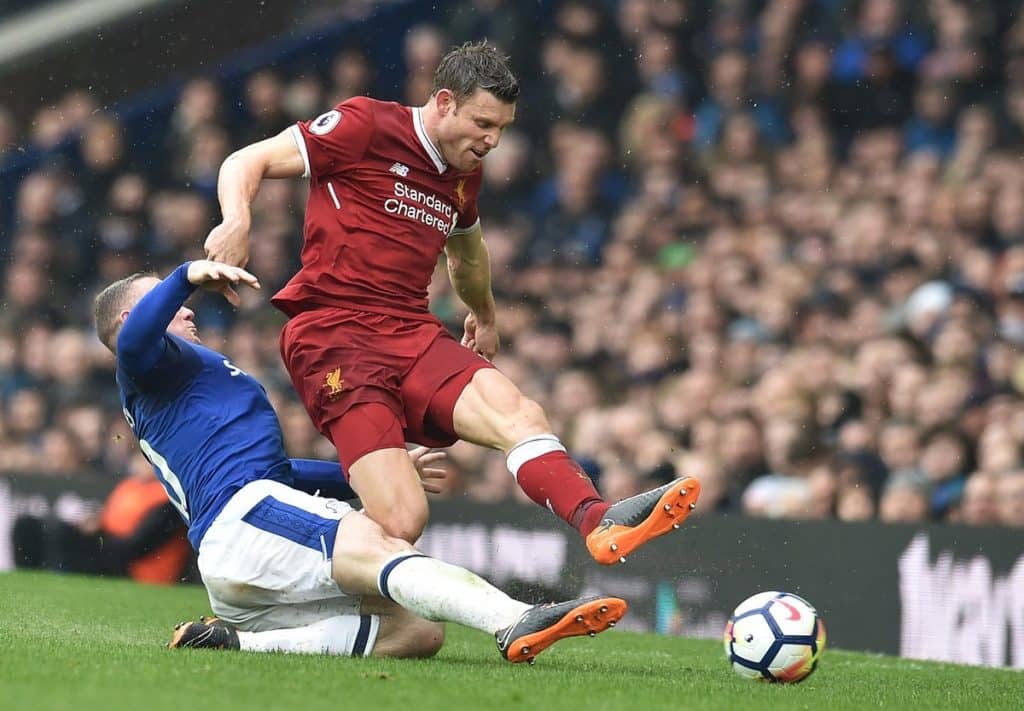 On Mohamed Salah's fitness and whether he'll be ready for Tuesday's trip to Manchester City…
I don't get a ticker every five minutes of how he feels so I don't know! That's what everybody thinks [that he'll be available at Etihad Stadium] but in the end we will see.
On Danny Ings' first start for two-and-a-half years…
[It was] October 2015, the week before I came in [the last time he started]. It's easy to judge it, it was not Danny Ings' best game… that was the most importantly physical, the highest level he could play for ages and together with Dom [Solanke], they didn't play together often so it's not that they know exactly 'when I go left, you go right' or whatever, that's all difficult.
We spoke of course about it but is it then settled? Of course not. I am completely happy. The job was to work hard and enjoy the game, really, and then get a result and they were like this. Ingsy maybe started the emotional period of the game with a little [Seamus] Coleman discussion and then OK, let's go for the last few minutes. So all OK, he came through good [and] I am fine with that.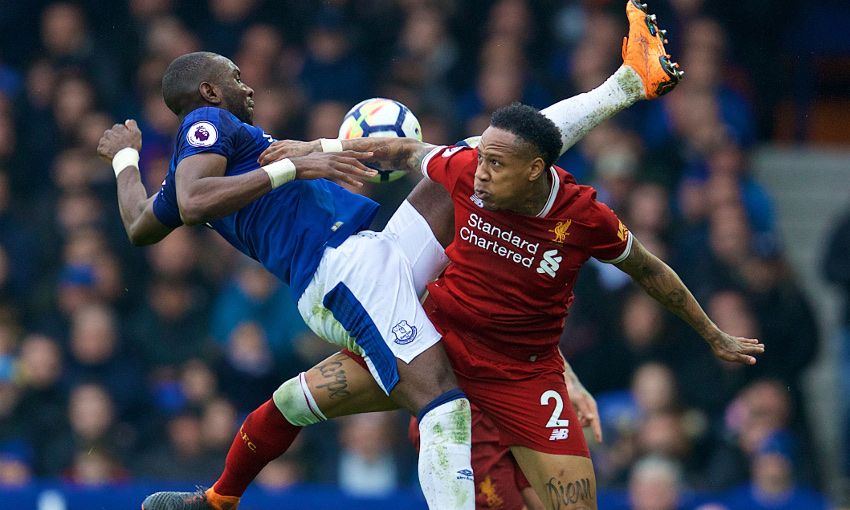 On Nathaniel Clyne's first start of the season…
It's good to have Nathaniel back. After nine months, playing that game just shows his natural quality in that position. And Ragnar Klavan, the last time he played left-back? I have no clue, it's long ago, before he came to Germany I think and I'm really happy about that performance as well. It feels good. The centre-halves were strong until we stopped playing football, then it was difficult.
It was a good performance, it was not brilliant, but maybe the most mature we've played since I was in. Come here, play football, get a result, don't get involved in any fights or whatever. It's clear, everyone spoke about it all week that Everton didn't win for I don't know how long… [and] we then delivered a game like this and that's a big compliment for my team, but it will not always be like this, I'm pretty sure.