Hwyl fawr ( pronounced Hy-wil var) is Welsh for goodbye, and the Reds have bid farewell to the young fullback from Wrexham in North Wales. Neco Williams, the talented right-back has left Liverpool for Nottingham Forest for a transfer fee of £17 million.
Many Liverpool fans might not think it's a big deal that he is leaving but, make no mistake, he is an immensely talented footballer that Jürgen Klopp will miss having on the bench. Williams is still only 21, and has been trending in the right direction the last few years.  
He spent most of last season on loan with Fulham, where he was a huge part of their team that managed to get promoted back to the Premier League.  As a Wales international, he was an integral part in getting the Dragons to qualify for the 2022 World Cup. 
The native of Wrexham was a Red for the better part of 15 years, signing with the academy as a 6 year-old. Williams made his first team debut in a League Cup match in 2019. The defender has only managed to make 33 appearances with Liverpool over the years. He found himself stuck on the depth chart behind Trent Alexander-Arnold.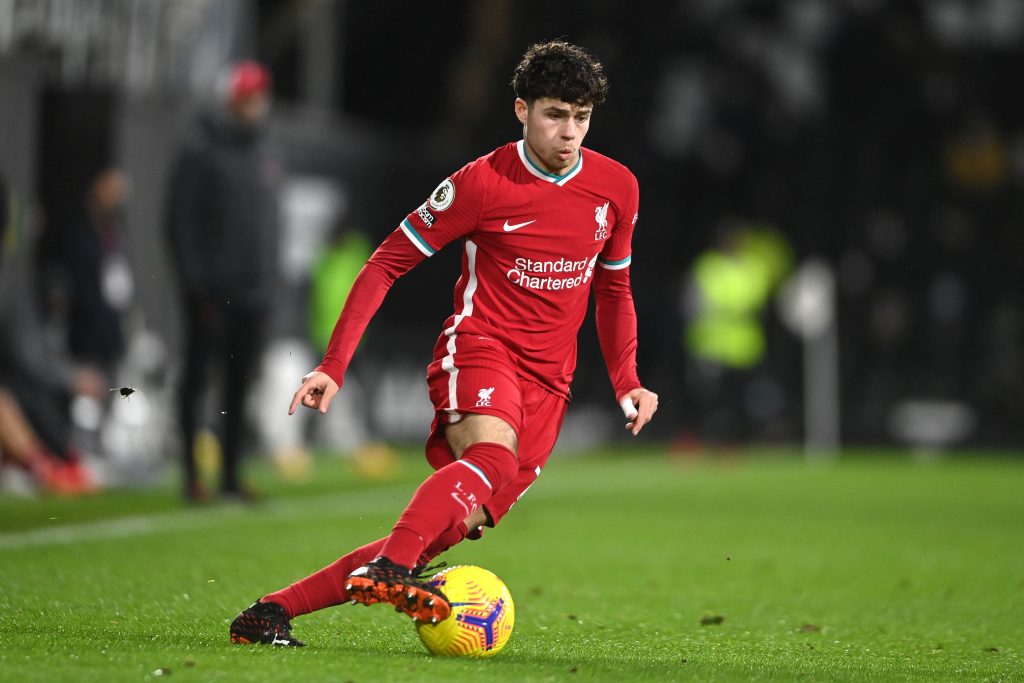 Unfortunately this is the way that football works sometimes, Liverpool know how great Williams could be but, since Alexander-Arnold shows no signs of slowing down, he simply won't get the playing time he needs. 
The arrival of Calvin Ramsay also helped to push Williams out the door. Ramsay is even younger than Williams and has more time to develop into a replacement for Alexander-Arnold when the time comes. 
Williams had been rumored to join Fulham full time. He scored 2 goals and assisted on 2 more in 14 games while on loan in West London last season. It's a bit mystifying as to why Fulham gave up on their pursuit of the young Welsh star. Seemingly, Nottingham Forest beat their promotion rivals to the punch in landing a talented player that Fulham know very well. 
Williams' time is now. He will be a big part of Nottingham Forest's first Premier League season since 1999. Manager Steve Cooper and Forest have been aggressive in bringing in talent for their upcoming Premier League season. This is their sixth player that they've brought in either through transfer or loan.
Cooper is very high on Williams. According to Sky News, Cooper said, "We believe that he's got an incredibly high ceiling and that he can play a huge role for us at Nottingham Forest in our return to the Premier League. We're delighted to have him on board."
Williams will be a very busy player this season. He will feature heavily for Forest and will be on the pitch for nearly every minute of Rob Pages' Wales team at the World Cup. It will be interesting to see if he flourishes with all the new responsibility thrown his way. Liverpool fans will get a chance to see Williams at the City Ground on October 22 .They'll have to wait until April of 2023 to see him at Anfield.