Jürgen Klopp urged his Liverpool players to finish the job of Champions League qualification by beating Brighton and Hove Albion at Anfield.
A draw should realistically be enough for a top four place for Klopp's side, due to their superior goal difference over fifth-placed Chelsea.
The Reds are unbeaten at home in the Premier League this season, and should they turn out victors against the Seagulls, they will all but confirm their place in next year's Champions League.
However Klopp says he is wary of the challenge posed by Chris Hughton's side, as he issued a rallying call to his team to complete one of this season's primary objectives.
Klopp, writing in today's pre-match programme says: "As much as we respect Brighton, we come into the game with confidence and with belief that we can finish our season in the best way possible. Belief has been central to so many of the positive things we have done this season.
"Belief and confidence are completely different to arrogance and complacency. We have to value and recognise our strengths and then execute the plan that plays to them. We have been pushed to the limit in recent weeks with the intensity of what we have been doing. This is not an excuse – it is information, it is a fact.
More: Klopp's pre-Brighton press conference
"We have lost important players to injuries through bad luck and the knock-on effect has meant more physical and mental pressure on the lads who have to keep going and keep going. But I say 'no excuse' because this intensity is what we want. It's intense because it matters. Also, ahead of today we have had a full seven days to prepare and be ready and this undoubtedly will help us in our approach.
"I said after Chelsea – and it has been repeated by the players – that today is a cup final and it is. And that's not to add unnecessary pressure, it's just to highlight the opportunity. Today is about opportunity. A Champions League place for next season and all that comes with it is within our grasp if we want to take it.
"Like any cup final, it will not be given or presented to us. We have to go and do our job, all of us. But in a season where the competition in the Premier League has been of the highest quality ever and the intensity of the competition the highest ever, we can achieve one of our major objectives by winning today. That really is the start and end of any team talk, I can tell you."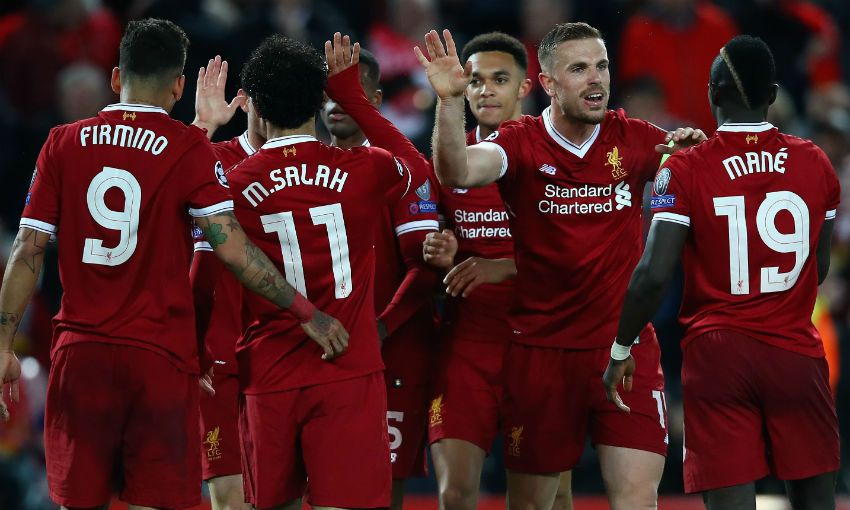 Watch: Liverpool vs Brighton - Streams
The Liverpool boss also had a message for Reds fans, as he thanked them for their commitment and support this season.
"Finally, I wish to thank our supporters for everything they have given us since August," he continued. "It's almost easy to forget now that we started this campaign by going to Hoffenheim, so our journey has been incredibly intense from moment one. This has been a journey shared by our supporters and, unlike us in the team, their travel, accommodation and tickets are not laid on for them.
"The players talk a lot about their admiration for the supporters because many of their own family and friends share the experiences of our fans. They share the journey times, the delays, the cost and sacrifice of time to prioritise supporting this great club.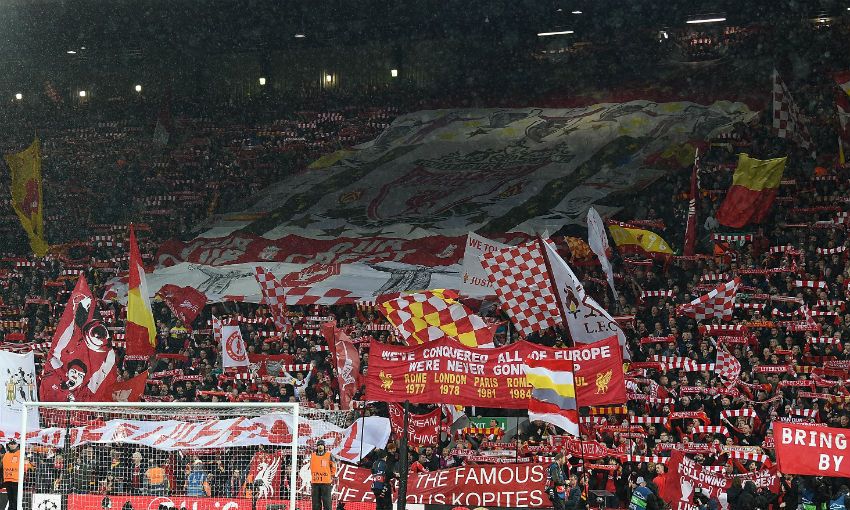 "I love that from our captain to the youngest player in the squad our boys recognise that representing these supporters is a massive privilege and I love that there is a shared appreciation in this moment of each other.
"Players and supporters unified and together. Thank you for the amazing support this season and I hope that there are at least two more great memories for us to share before it is time for summer."