It has been less than a fortnight since the Reds suffered a narrow 1-0 defeat at the hands of Spanish power Real Madrid in the Champions League Final. Jürgen Klopp's side must put that disappointment behind them quickly, however, as Liverpool is set to embark on their 2022 Summer Tour with multiple fixtures to be held in Asia.
Liverpool, who has not played a match in Asia since 2015 with Brendan Rodgers as manager, is set to take on old rival Manchester United at Rajamangala Stadium in Bangkok, Thailand on July 12th.  Man U finished 6th in the EPL table this past season. Promoters are billing the game as "The Match" and as many as 50,000 supporters are expected to be in attendance.
From there the Reds will travel to Singapore's National Stadium on July 15th to face fellow EPL side Crystal Palace, who finished 12th in the EPL table. Additional matches during the 2022 Asian Tour could be added at a later date.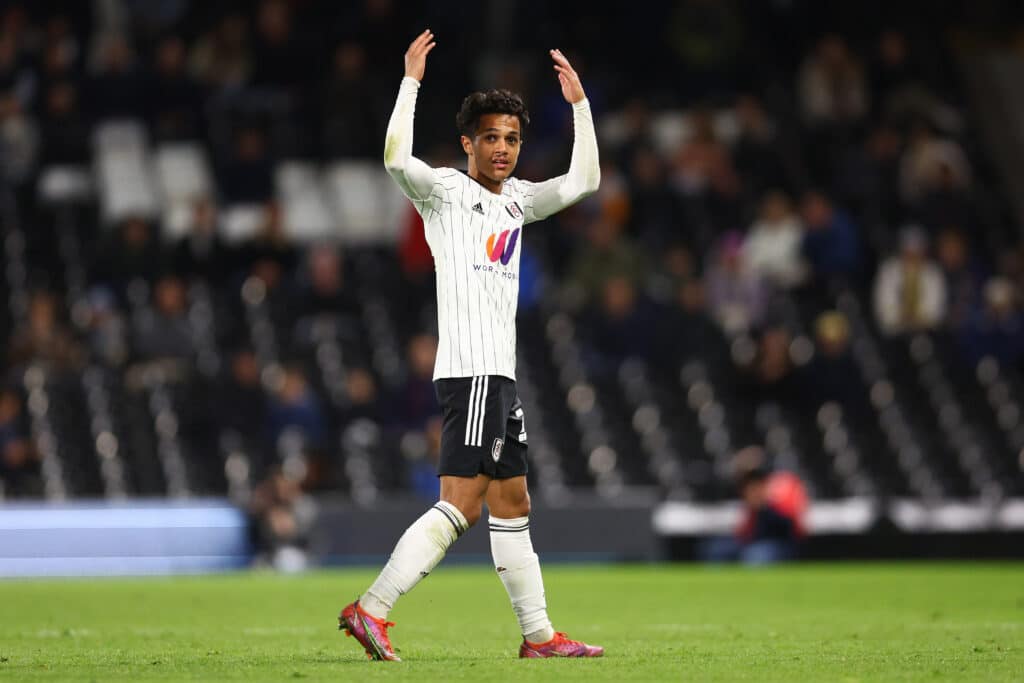 The 2022 Summer Tour will likely give Liverpool supporters a first look at Fabio Carvalho. The 19-year-old Portuguese midfielder is set to join the club on July 1st after signing a €5 million transfer from Fulham. Carvalho was instrumental in helping Fulham gain promotion to the EPL, scoring 10 goals and collecting 8 assists this season.
Tickets for the match versus Manchester United in Bangkok can be purchased at thaiticketmajor.com. The website is in Thai, there is, however, a toggle for Engish, in the top right corner. LFC Globe will provide updates if future summer fixtures are released.
The Reds hope that after their Summer Tour, they will be in top form for the new EPL campaign. League play is set to begin on August 6, 2022. The full slate of Liverpool's fixtures will be released on June 16th, 2022 at 09:00 BST.