With multiple reports, coming in a near-constant stream, it seems Liverpool are going to kick off the transfer window in style. While the Darwin Núñez sweepstakes seem to have been won by the Reds, at the time of publication, there is nothing in writing with the player or his current club. However, there are reports that Núñez has reached a verbal agreement with LFC and is en route to Liverpool right now to seal the deal. 
With the details still needing to be ironed out, what is known is this: Liverpool FC are ready to pay up to €100 million or just over £85 million for his services. If the numbers are true, it will set a club record for a transfer. The current record is just north of £76 million sterling that they paid for big Virgil van Dijk in 2017. They are now the only horse in the race after rumored interest from Manchester United has fallen by the wayside. 
Let's take a look at Núñez and then let's have a look at some of the other rumored targets for Liverpool. 
Who is Darwin Núñez?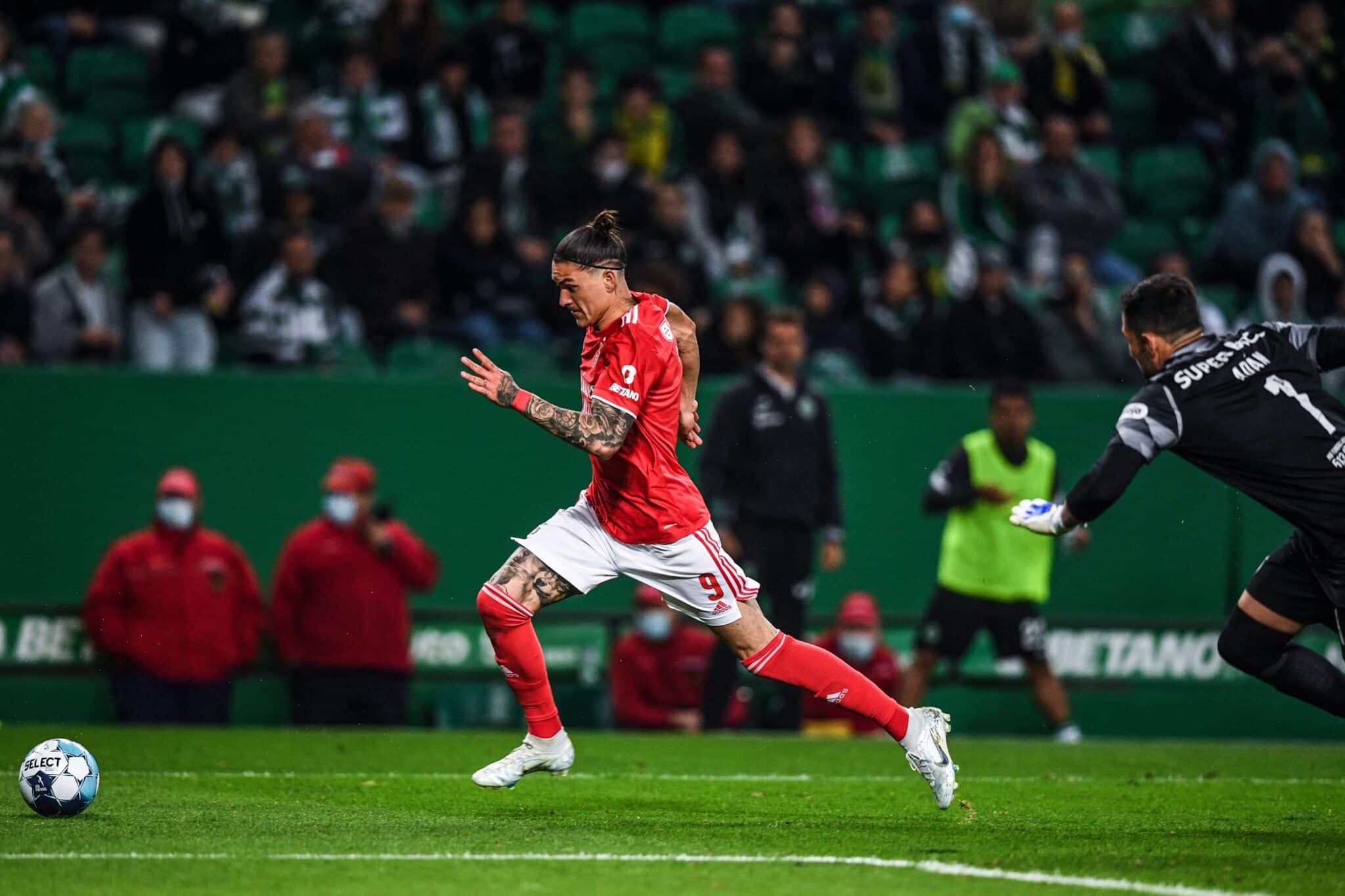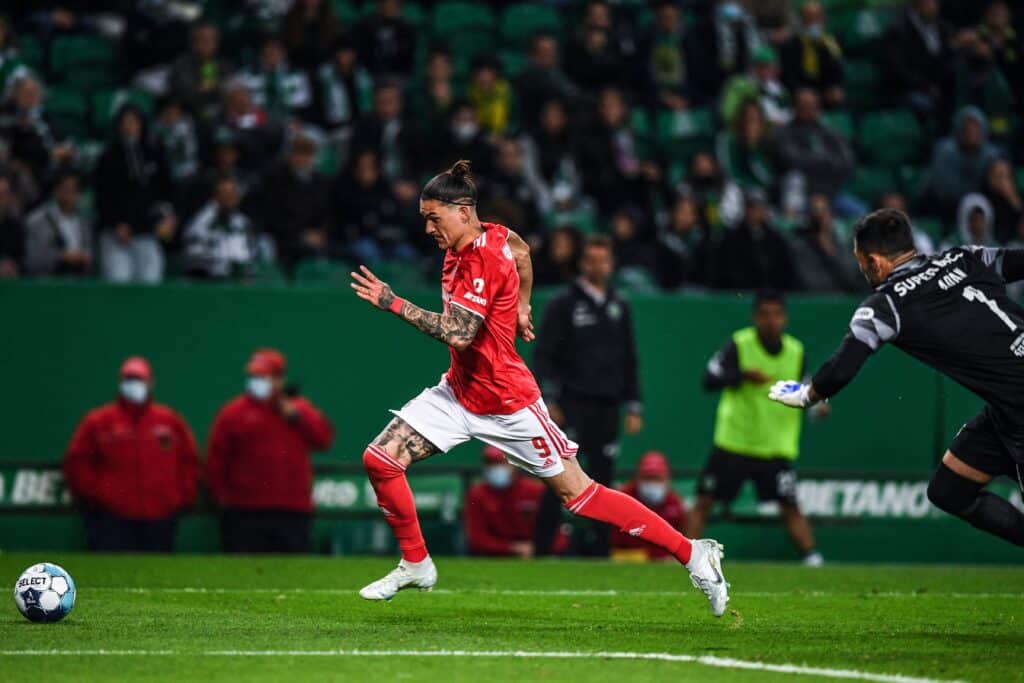 Núñez is a highly regarded 22-year-old striker who played last season with Benfica in the Primeira Liga in Portugal. He scored 34 goals in all competitions for the club in the 21/22 campaign. He is no stranger to Jürgen Klopp and Liverpool. There was rumored interest in him during the January transfer window. Núñez and Benfica also lost to the Reds in the quarterfinals of the Champions League. The young star hails from Uruguay and in all likelihood will be part of the Uruguay team in Qatar at the 2022 World Cup.
The latest reports are that he has pulled out of Uruguay's friendly on Saturday night, a sure indication that the signing is imminent. It is all but certain that Darwin Núñez will be at Anfield for the start of the 22/23 season. 
The club sees his signing as an imperative, especially since Sadio Mane is rumored to be all but gone. Even though the club is holding firm at Bayern advances, the smart money is that the Senegalese forward will be leaving. Darwin Núñez is tapped to be the guy to come in to replace Mane this season but, since he is only 22 years old, he is also going to be one of the lynchpins of Liverpool's offense for the next 10 years.
This is the main reason why the Reds have decided to go all-in on Núñez, they believe that he is integral to the club's offense as they move on from Mane, Roberto Firmino, and in all likelihood, Mohamed Salah very soon. 
Who else are Liverpool kicking the tires on?
There have been some wild rumors out there as far as this transfer season goes. While this is the time of the year for wild speculation, some of them are frankly outlandish. Liverpool have been linked, seemingly only in the eyes of certain internet pundits, to the likes of Harry Kane and Raheem Sterling. There has also been speculation that the Reds may raid poor old Leeds United for Kalvin Phillips and Raphinha.
While in recent days the Leeds rumors have cooled off, the idea of a deal with the Lilywhites that might include Takumi Minamino is still floating around. While nothing is impossible, it does seem highly unlikely that Liverpool are going to go completely bonkers and sign everyone under the sun.
There are a few rumors that are much more realistic. In at least one case, it is nearly a done deal:
Calvin Ramsay
Ramsay is an 18-year-old right-back who currently plays for Aberdeen in the Scottish Premiership. He is coveted by Jurgen Klopp and the rest of the big wigs at LFC. They see Ramsay as a stalwart on the backline for years to come. While he is still quite green, he did appear in 24 league matches for Aberdeen this past season. Liverpool are convinced he is ready for the big time and will compete for playing time in the side this upcoming season.  
Ramsay's signing is important as it seems Welsh international and rising star Neco Williams is set to be sold, reportedly to Fulham where he was on loan last season. While this signing isn't as flashy, it seems to be nearly as imminent as the Núñez signing. Jurgen Klopp has reportedly spoken to officials at Aberdeen personally in the last day or so, with the deal rumored to be for around four million pounds. 
Martin Terrier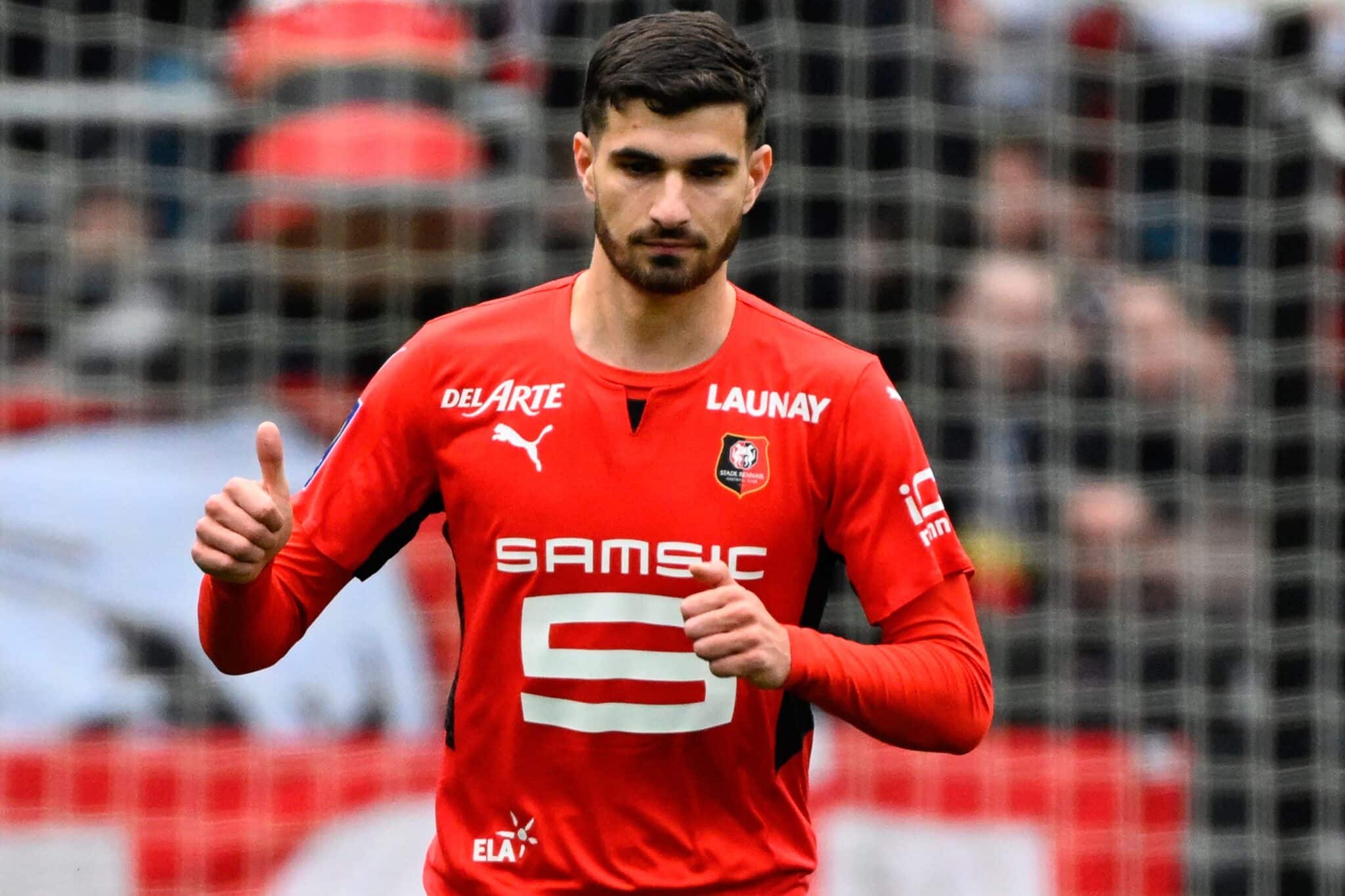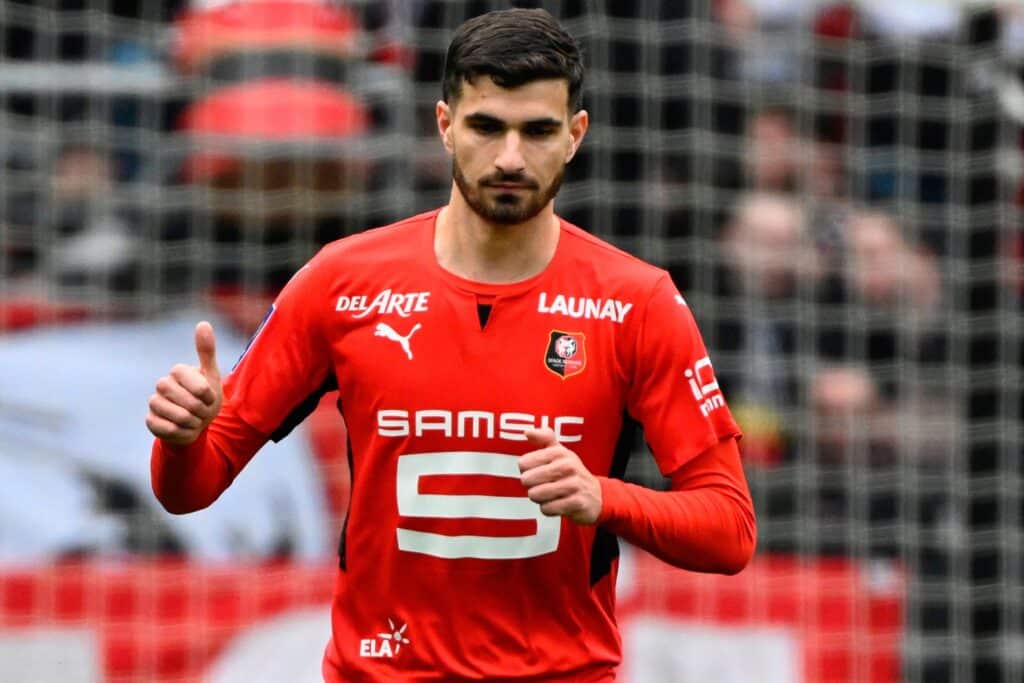 Liverpool are still the leading candidates to land this scintillating left-winger from Rennes in France. Not much has changed in the last 10 days since it was first reported that Terrier was on the radar as another replacement for Sane and any other potential departures from the Reds' attack. It feels like the chatter around this deal will pick back up once the Núñez deal is sealed.
The 25-year-old netted 21 goals in 37 appearances for Rennes in 21/22. He is in the prime of his career and could slot right into the Liverpool starting line-up. 
Rennes are reportedly seeking in the neighborhood of £25 million for the versatile forward. That is a great price for a footballer who can play anywhere up front.  Left-wing is his natural position but he has also been known to play center-forward or on the right side. Other Premier League clubs are reportedly interested but, Terrier should be the next bit of international business for Klopp and the Reds once the Núñez signing is wrapped up. 
Arnaut Danjuma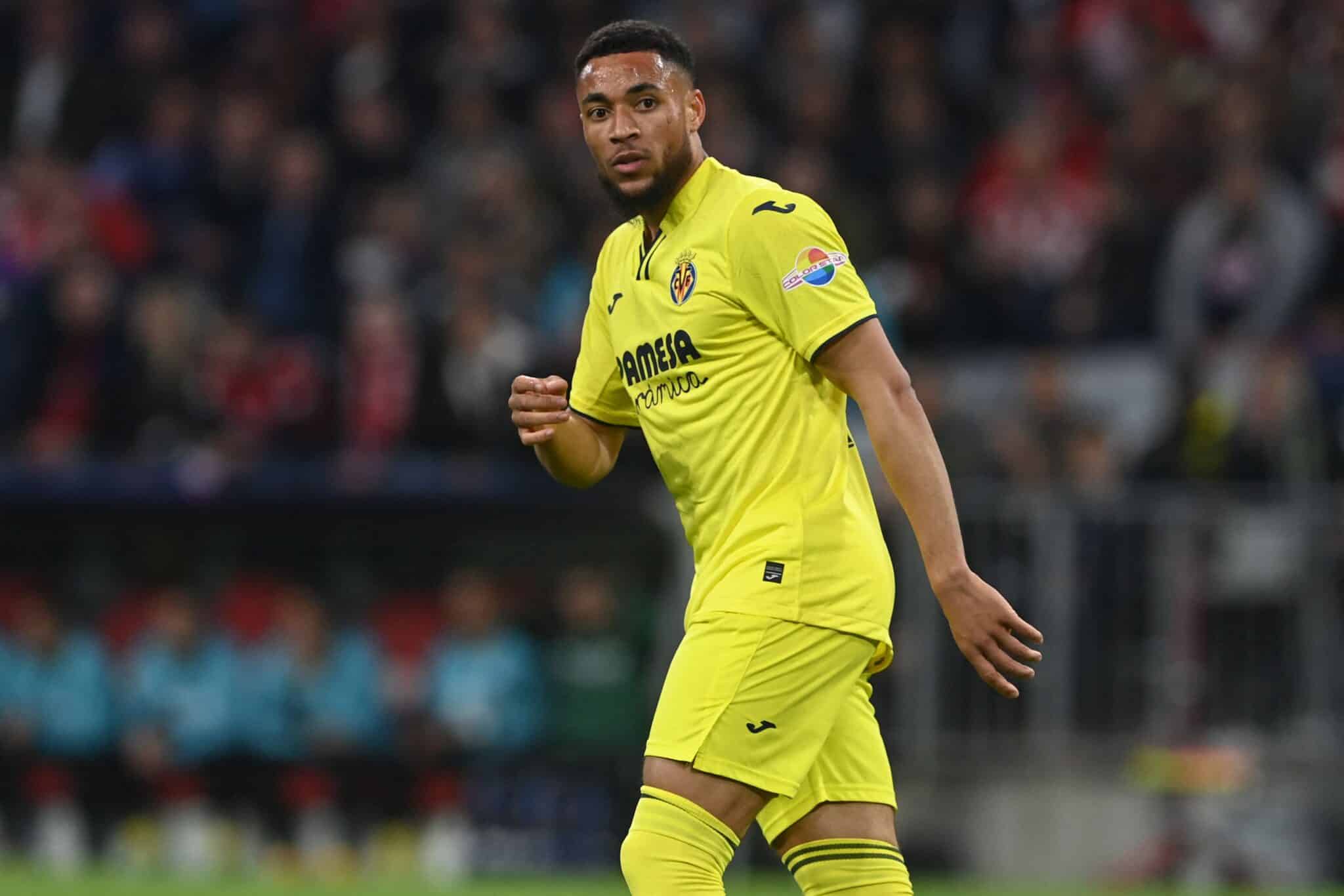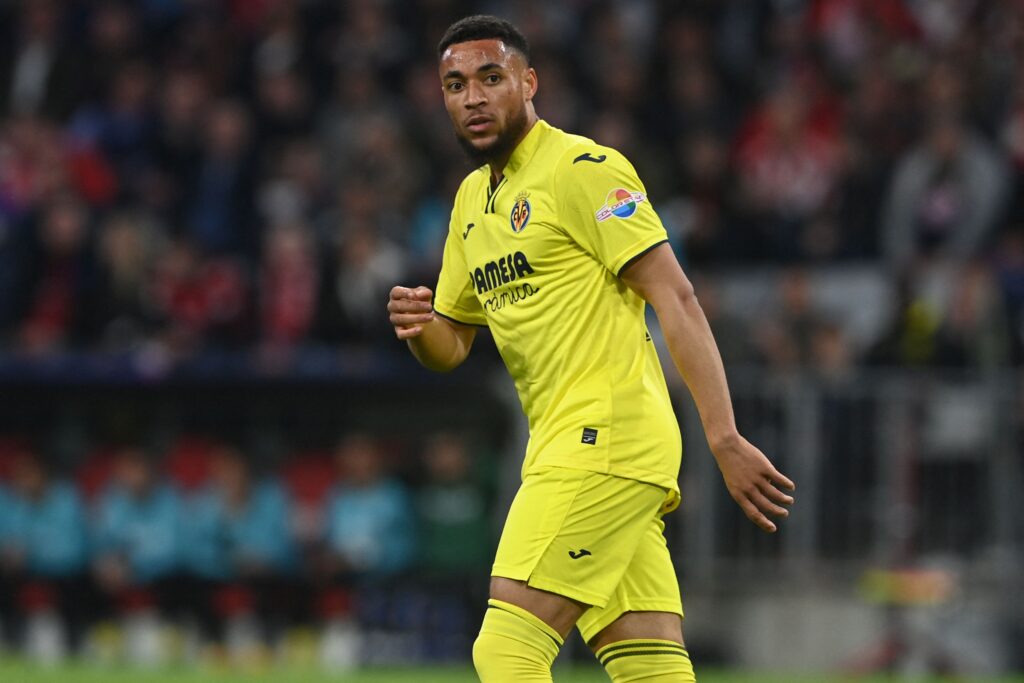 Danjuma is also 25 years old and the center-forward is currently playing for Villareal in La Liga. His asking price is rumored to be around £50 million and LFC's old friends Manchester United also have been in contact with the Spanish side. He is a tantalizing talent and Liverpool are interested. The Netherland's international is all but certain to be coming to the Premier League this summer.
The only thing that remains to be seen is if he will be coming to Merseyside or not. It feels like this deal might be a little out of reach if the Darwin Núñez deal is struck. Over £50 million for another forward is certainly possible but Danjuma feels a bit like a plan B for Liverpool if something unseen derails the Núñez deal.