Liverpool owner John Henry highlighted the lack of depth in the current Reds squad as he suggested the club will be active in the summer transfer market.
Jurgen Klopp's side have had a successful season so far, progressing to the Champions League final in Kiev on May 26, whilst they need a win against Brighton and Hove Albion at Anfield on the final day of the campaign to secure European football for next season.
The Reds squad has been stretched in the Premier League due to their European progression, with a number of injuries to key players meaning Klopp has had to manage the minutes his squad play.
Liverpool owner Henry, speaking after announcing his baseball side Boston Red Sox will play New York Yankees in London, says FSG are willing to invest in the squad.
"They (the supporters) will never stop worrying about who's potentially coming and going," he told BBC.
"What I can say is that we realise that any team that goes this deep into the Champions League has a difficult time in the Premier League.
"You have to focus your attention where you can and try to keep your players healthy, playing twice a week often.
"We're looking forward to next season. We always invest in the squad every summer."
On Liverpool's success in Europe this season, Henry says Klopp has "done a tremendous job" as he highlighted the Reds' European history.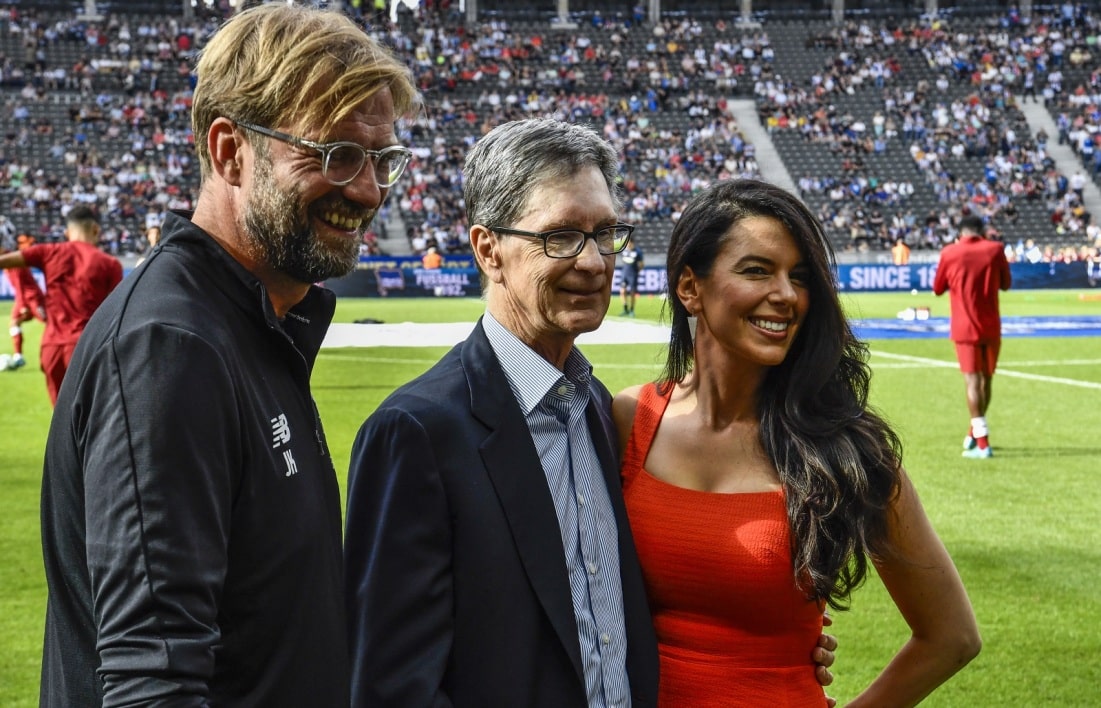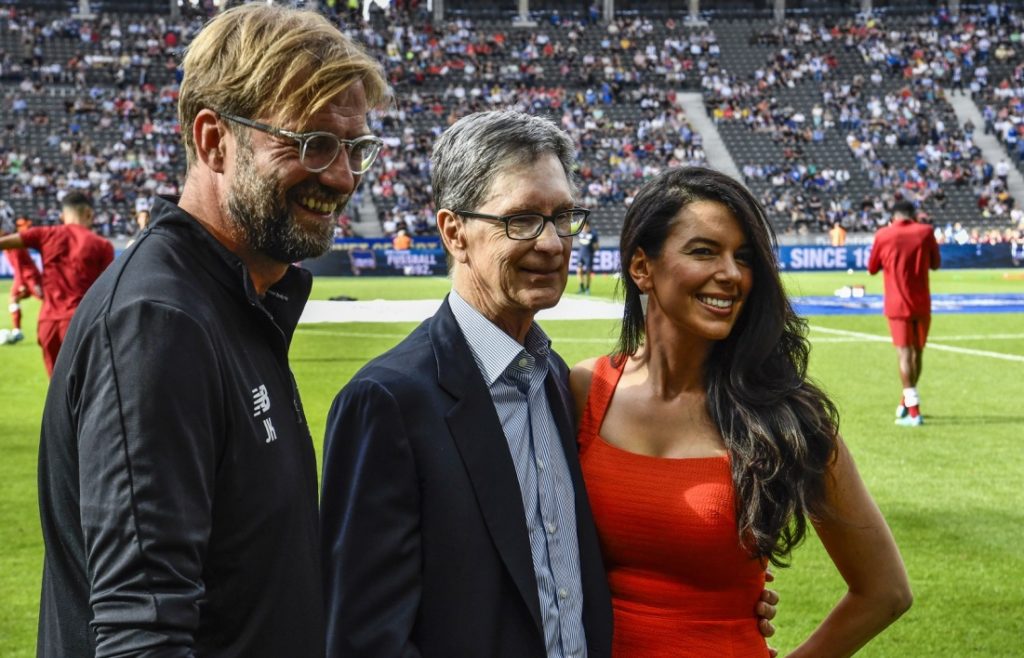 "It meant everything," he added.
"Our history in Europe is second to none, so it meant everything to the club.
"The fans are really what got us past Man City and perhaps Roma. They gave us a tremendous boost.
"Jurgen's done a tremendous job, and you really have to hand it to the players who have stepped up at the most important time."
Liverpool have been linked with a number of players in recent weeks, with Napoli's Jorginho, Dortmund's Christian Pulisic and Lyon captain Nabil Fekir all reported targets of the Merseyside club.
The Reds are also set to welcome Naby Keita from RB Leipzig this summer, having concluded a deal for the midfielder last summer.