Liverpool's away kit for the 2019/20 season has been leaked on social media, with New Balance opting for a white and blue ensemble.
The Reds released their 18/19 away strip for pre-order on June 13 last year and the club are expected to choose a similar date for the release of their new away kit.
Images on social media show the new rumoured away kit alongside Liverpool's 2019/20 home shirt, although it is difficult to gauge its authenticity.
Kit manufacturer New Balance have moved away from the deep violet away strip of this season to a more toned down white, similar to their away shirt during the 17/18 season.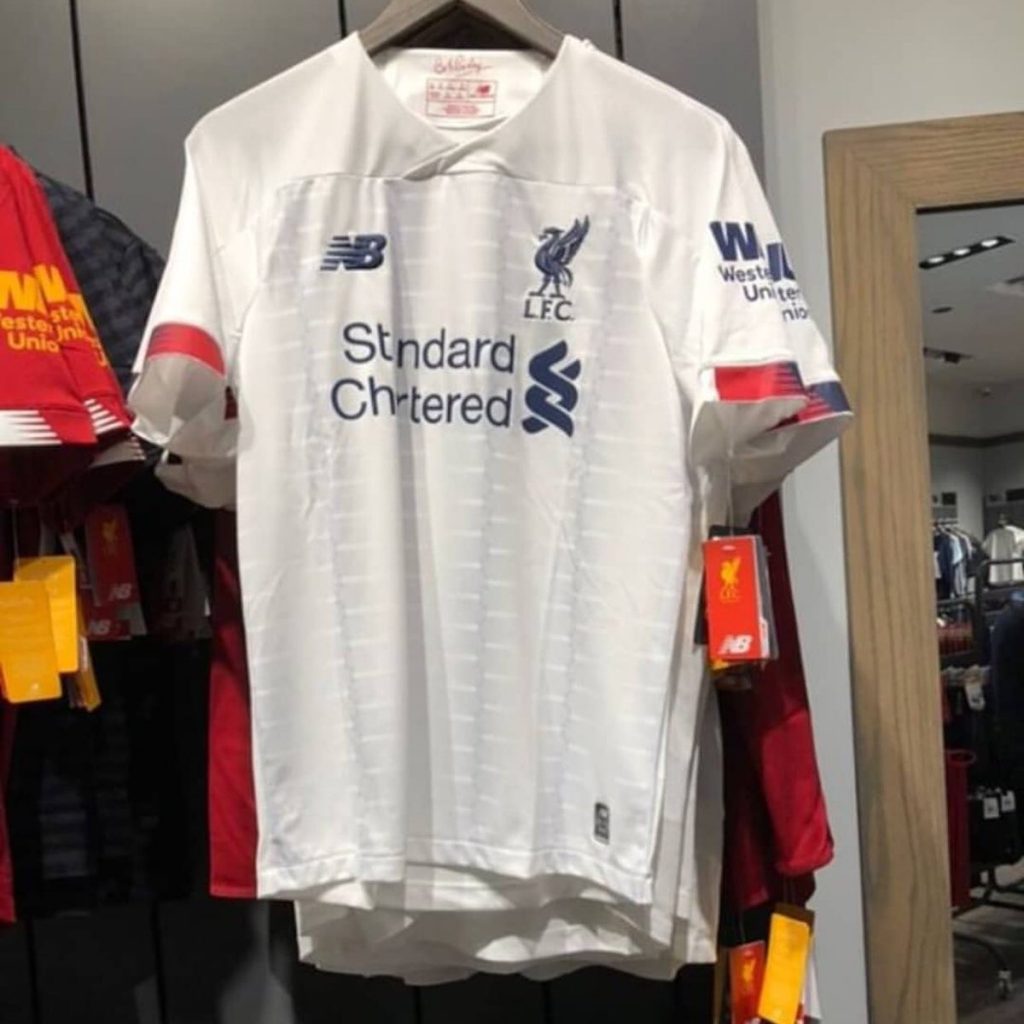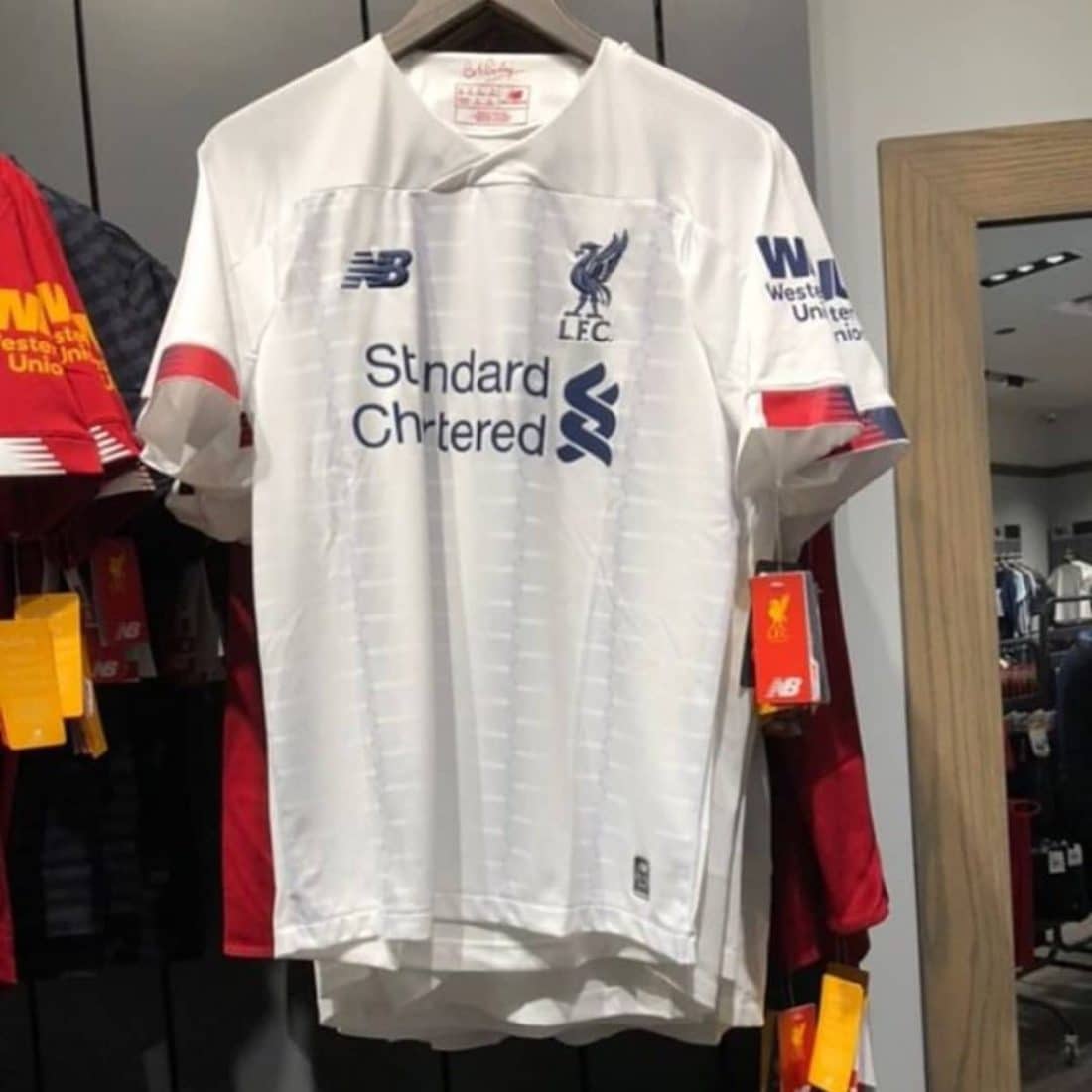 A neat v-collar construction, as seen on the new home goalkeeper shirt, is used for the away kit with a different section of fabric sewn above the shoulders.
Liverpool's club crest and all the logos on the strip appear to be in navy blue, whilst there is a red and blue trim featured on the bottom of the sleeves.
The shorts are believed to be in the same shade of blue, rather than Liverpool opting with an all-white strip as they usually tend to do.
Liverpool 2019/20 away pic.twitter.com/SaGvBnzirl
Shorts pic.twitter.com/Uiehvc76s4
The leak comes a day after Liverpool's new 2019/20 home kit became available to buy in stores and online.
It's certainly odd to see blue used so extensively on a Reds shirt, although it's much more conservative than Adidas' 2011-12 third strip, which didn't go down well with supporters.
This is likely to be the last set of kits provided by New Balance as Liverpool's contract with the Boston-based company comes to an end next summer.
Liverpool are looking for a mega-money deal with a new kit manufacturer for the 2020-21 season and onwards, with both Adidas and Nike showing interest to be the Reds' new suppliers.