Ahead of Saturday's Merseyside derby with Everton, Jürgen Klopp admitted he has plenty to consider before selecting his starting line-up.
The Reds will be without Joel Matip, Joe Gomez, Adam Lallana and Emre Can for the trip across Stanley Park due to respective injury issues.
Leading scorer Mohamed Salah remains a doubt after sustaining a groin injury against Manchester City on Wednesday night.
On the amount of injuries his squad have had to deal with, Klopp explained: "We have already a difficult situation, everybody knows that.
"If you lose a centre-half out of the blue, if you then lose a centre mid in the same week pretty much, another full-back/centre-half in the international break, and then another centre mid around the international break, it's not nothing – it's not really cool.
"Now we still have the same number of games that we would have had with them, so of course we have to consider pretty much everything. In the end, we need to have a line-up that gives us firstly an opportunity to win the game – and that's what we will try."
One player that looks set to make a rare start on Saturday is Danny Ings, who is yet to make an appearance from the off under Jurgen Klopp.
Reminded of the fact, Klopp told reporters: "I'm sorry for that but that would mean it's a good moment.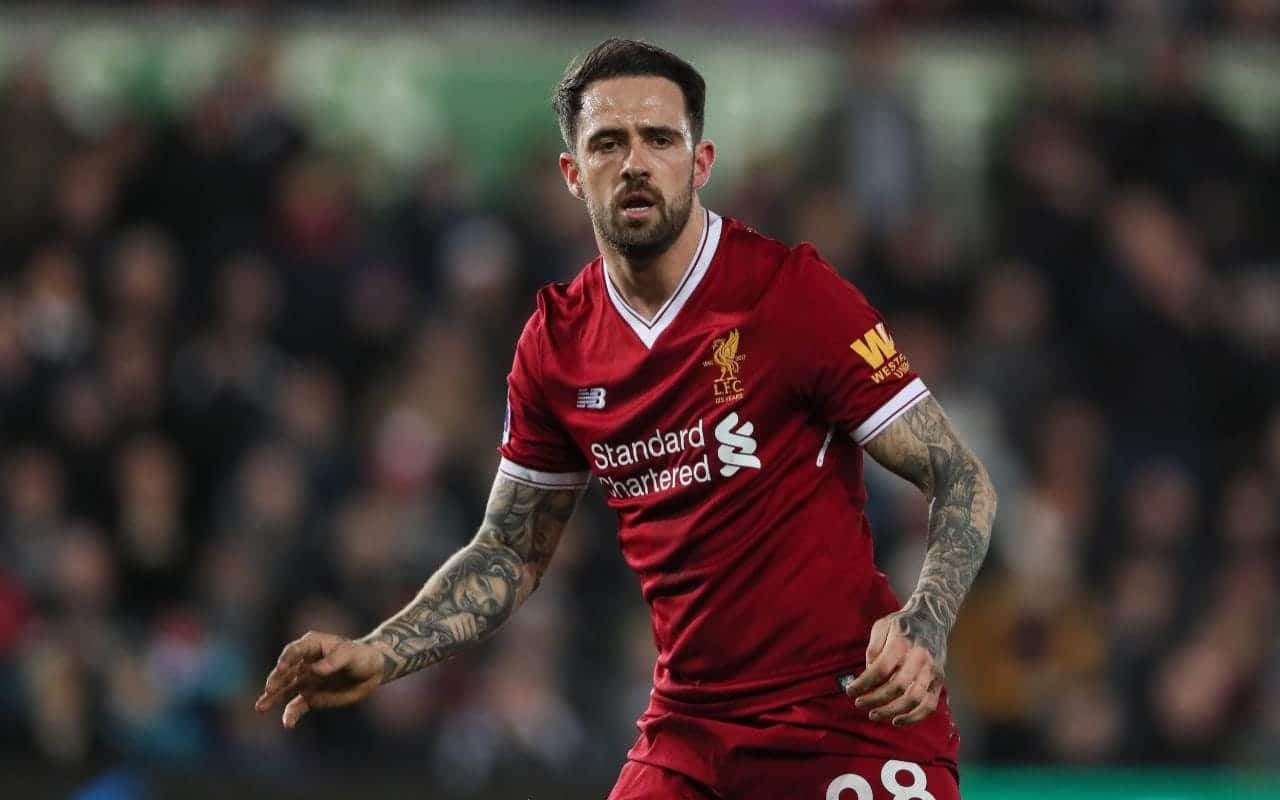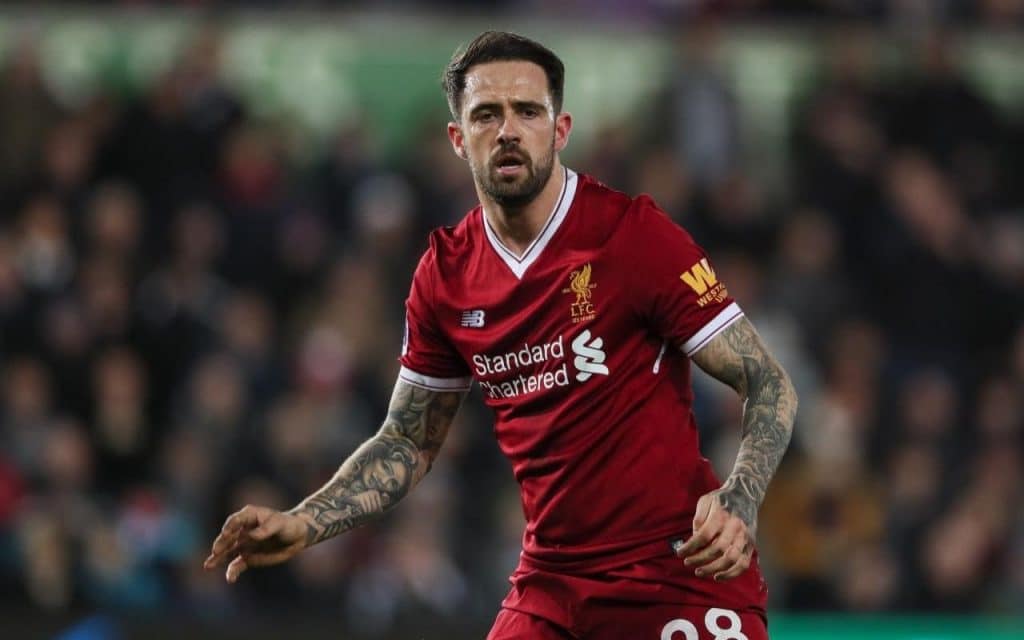 "Thank God Danny is here and in a good shape. I would not guarantee it but it doesn't look too bad that he could start tomorrow. That's great for me."
However, the boss was reluctant to give too much information away regarding his thought process for the upcoming fixture, whilst suggesting he is happy to give his squad as much time as he can to prove their fitness.
Asked for a more extensive injury update at Melwood on Friday, he said: "I have not too much to say about it for two reasons. I don't want to give any information away is the first one and the other one is we want to wait a little bit, that's all.
"We have a few hours to go until we go into the hotel and then a few more until the ref starts the game. You will see who is available and who is not available when you see the line-up tomorrow.
"For us, it's not about rotation or something like that. We need to find solutions, how it always is, but I don't want to give too much information away."
The Reds will travel to the Etihad for their second-leg meeting with Man City in the Champions League quarter-final, however Klopp was keen to highlight he is solely focused on this weekend's fixture.
"You cannot do it like this because you have no clue, anything can happen overnight – a player can get ill or something like that," he stated.
"The only way to really work in this job is to be focused always on the next game – and that is Everton. Then after the game, you have to see what you can do with that.
"I said it before, the next game is never the reason for rotation, it's always the last game. If I think after the last game we have to do this or that then we will do it, but it is never anything to do with the next game."