Liverpool's League Cup third round fixture against Chelsea will take place on Wednesday 26 September, it has been confirmed.
The two sides were drawn to face each other at Anfield almost a fortnight ago, however scheduling issues meant the date had not yet been confirmed.
Everton were also drawn at home in the competition and with the Blues facing Arsenal on the Sunday before, they were pushing for a Wednesday game.
However, Chelsea play West Ham United on the Sunday too and had also wanted to play the tie on Wednesday.
A compromise has now been reached between all parties, with Everton now facing Southampton in the Carabao Cup the following week on Tuesday, October 2.
Kick off is at 7:45pm at Anfield, with live coverage provided by Sky Sports in the UK.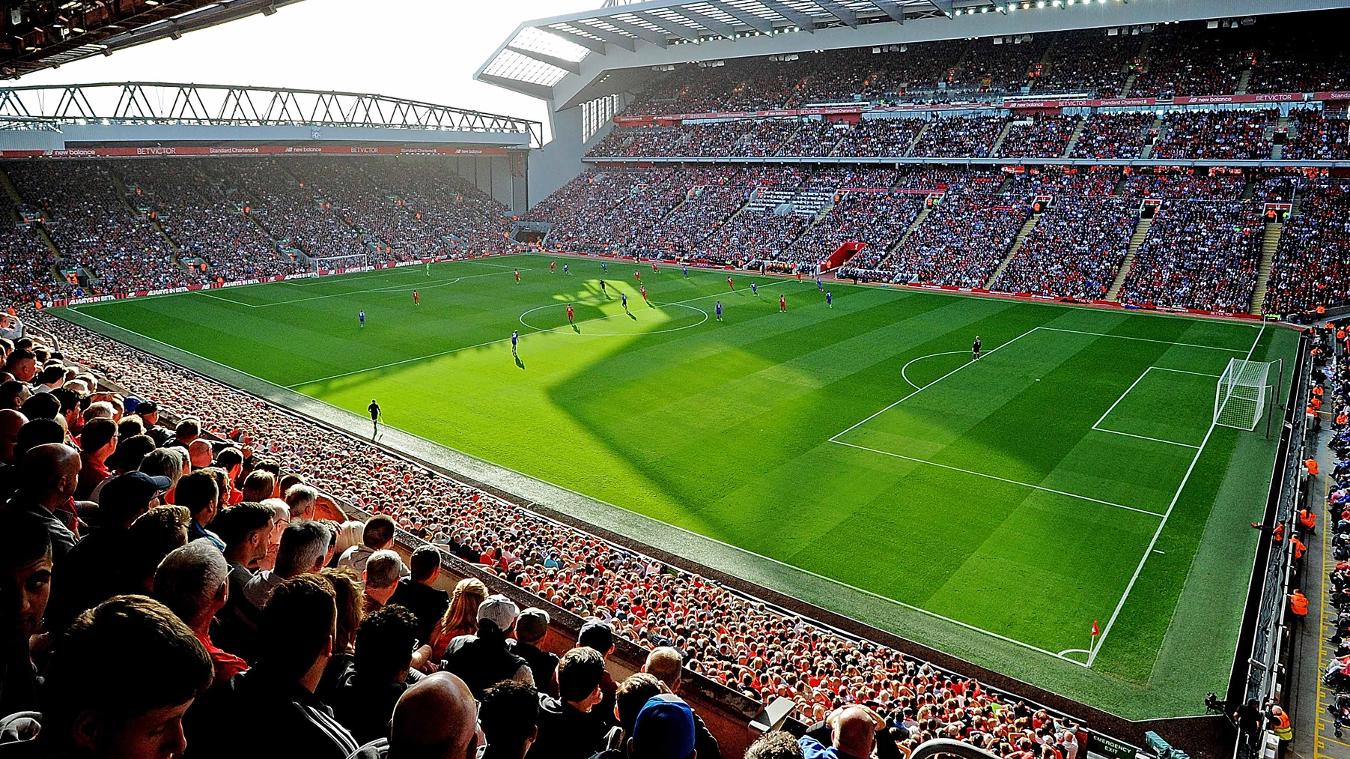 The two sides will face each other just three days later in the Premier League with the Reds travelling to Stamford Bridge during a busy period.
It is expected that both sides will omit some key players with the second clash taking precedent. The likes of Xherdan Shaqiri, Fabinho, Daniel Sturridge, Nathaniel Clyne and Adam Lallana could likely to start.
The club also announced that the most expensive ticket is priced at £30 with the cheapest tickets available for £9. Junior tickets are all £5, whilst young adult tickets are priced between £8 and £15.
Jurgen Klopp will be hoping Liverpool can excel in this competition this year having exited the League Cup at the third round last season, losing away to Leicester City.