Liverpool are targeting the signing of Jamaal Lascelles according to recent reports, however the Newcastle defender denied any possibility of a move.
According to a dubious report by The Independent's Miguel Delaney on Monday, Jurgen Klopp is looking to add more depth to his defensive options next season that include Virgil van Dijk, Dejan Lovren, Joel Matip, Ragnar Klavan and Joe Gomez.
The report states that the Reds are targeting two centre-backs this summer in Newcastle United's Lascelles and Burnley's James Tarkowski.
However, Lascelles - who captained Rafa Benitez's side to 10th in the Premier League last season - says he is the "happiest" he's ever been, as he described Newcastle as the "right club" at the "right time" for him.
"This is the happiest I've been," Lascelles replied with a smile after being asked about recent rumours.
"I'm playing week in, week out. And I'm the captain here, the fans love me, and I've got a good relationship with them because I love them. And we're doing well, too.
"I'm very happy here. You hear things, you hear rumours and stuff, but I'm a young player and I need to be playing football at a good club - and that's what this is.
"Overall it's been an unreal season as far as I'm concerned, both for me personally, and more importantly for the club.
"This is the right club for me at the right time.
"We have a huge fanbase, an amazing manager, and this club is massive. It has so much history.
"As captain, I want to see how far we can go - and potentially take it back to where it belongs."
The Englishman's enthusiasm at life in Newcastle makes it clear that he is settled in the north-east, and any rumoured move for the 24-year-old will be difficult.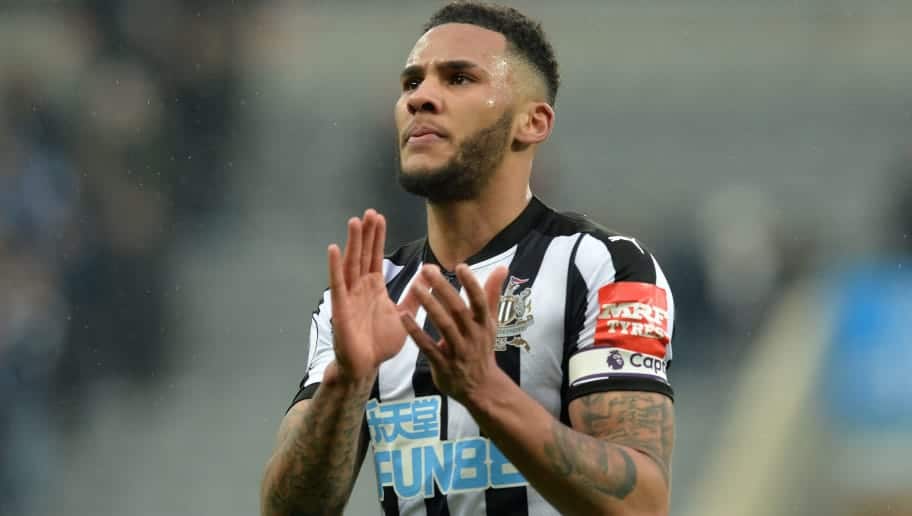 Newcastle boss Rafa Benitez has also praised the commanding centre-back, explaining his decision to make him captain of his side.
"At that time we needed to find somebody who could be close to the fans," Benitez said.
"We needed someone to show some character and leadership. I think he's delivered.
"Yes, he is still a young captain but he's still learning and doing really well."
Meanwhile, Tarkowski was the star man for Burnley this season, guiding them to an impressive seventh-place finish.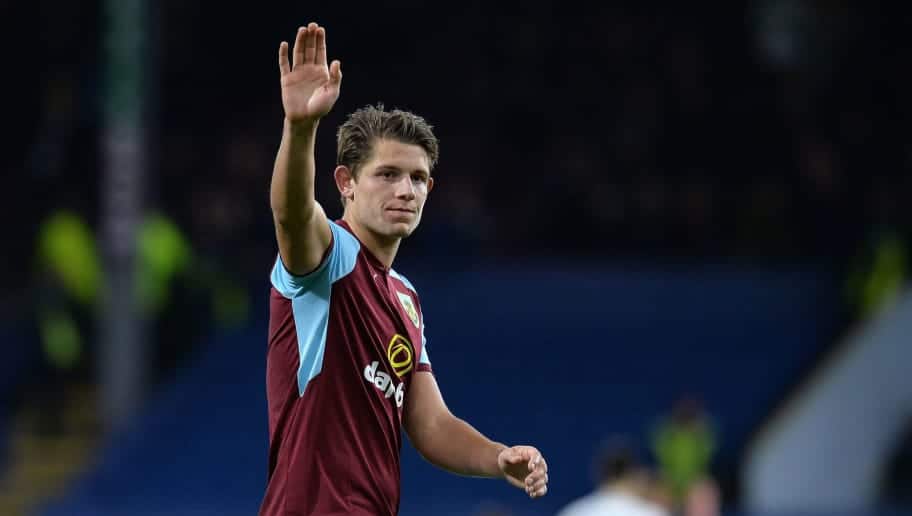 The speculative report by The Independent further claims the Reds are in for a goalkeeper and an attacker, with Jack Butland the likely goalie target for Liverpool boss Klopp.
The Stoke shot-stopper has been linked with the Reds in the past, however Liverpool Echo's reliable James Pearce states he is not aware of any Liverpool interest in the Englishman.
The report doesn't note the fourth and last player the Reds are supposedly in for, adding to the dubious nature of the claims. However, Nabil Fekir has been widely tipped to be Liverpool's number one creative target, in addition to Naby Keita's arrival on July 1.