Real Madrid's media onslaught ahead of the Champions League final is in full effect, with former managers, presidents and the Spanish press making out Saturday's clash to be a mere formality.
On Saturday evening, Jurgen Klopp will address his Liverpool side for one last time before they walk out of the tunnel at Kiev's Olimpiyskiy National Sports Complex, knowing 90 minutes is all that separates them from writing themselves into Reds folklore.
The Liverpool players will need no inspiration. They will need no source of motivation. They have been hard at work since the Reds' trip to Hoffenheim 281 days ago, as they secured qualification to the group stages and booked their place among Europe's elites.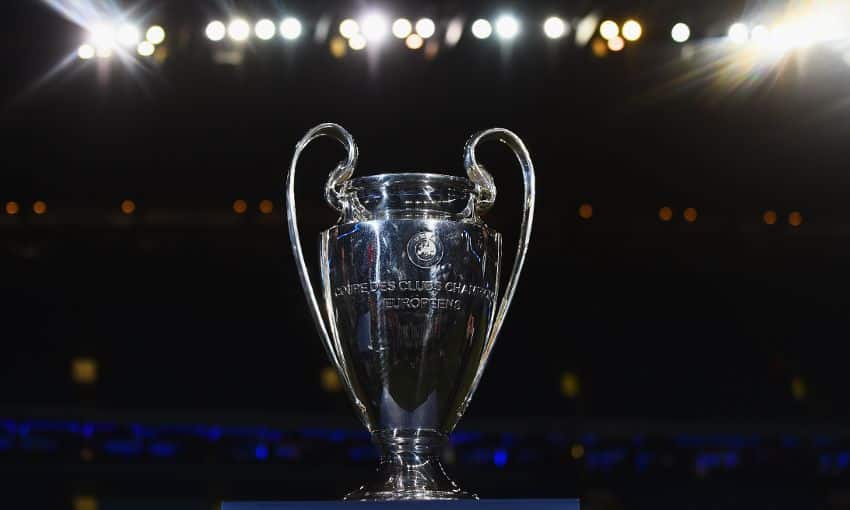 Saturday will see the culmination of a fantastic season for the Reds, finishing fourth in the Premier League but blowing away teams with their unparalleled attacking verve and a solid defensive showing in the latter half of the campaign.
Madrid will go into the game as understandable favourites, having won the competition the last two years on the bounce and with a certain pedigree to always get a result in Europe, no matter the cost.
More: The Road to Kiev
Liverpool, on the other hand, have scored 128 goals in all competitions this season, and are the highest scorers in the Champions League with 40 goals. Their front three of Mohamed Salah, Sadio Mane and Roberto Firmino are in three of the top four spots for European goals scored this campaign.
However, if you were to believe Real's former employees and the Spanish media in the build-up to the final, you would be forgiven for thinking Madrid were up against European minnows such as APOEL or FC Basel, with the Spanish giants dead certain to be crowned winners.
"There isn't any sensation of fear in Madrid about Liverpool—among the directors, among the players," Spanish publication El Pais said.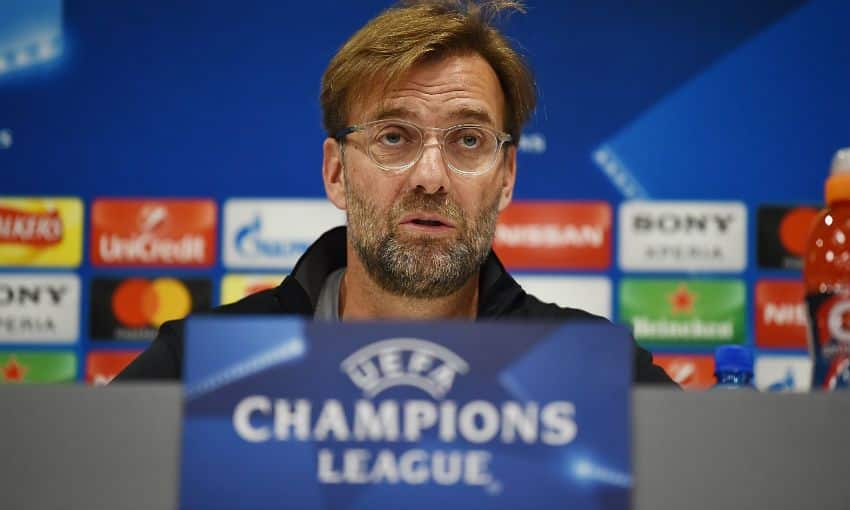 "They're relaxed in Real Madrid before this final. They've never been so calm and confident in the club before a final than now.
"This final is the easiest final they have in front of them, all of them – [club president] Florentino Perez, the captains. Everyone."
Liverpool fans would have grown accustomed to Madrid egotistical claims over the years, with the Spanish side known to unsettle teams by using the media forcefully to their advantage.
The final in Kiev will represent Liverpool FC's biggest game in over a decade, and the opposition they face are of the highest quality. However, the show of arrogance in Madrid ahead of the final will be the perfect motivation for a Reds squad, who were not expected to be realistic trophy contenders at the start of the season.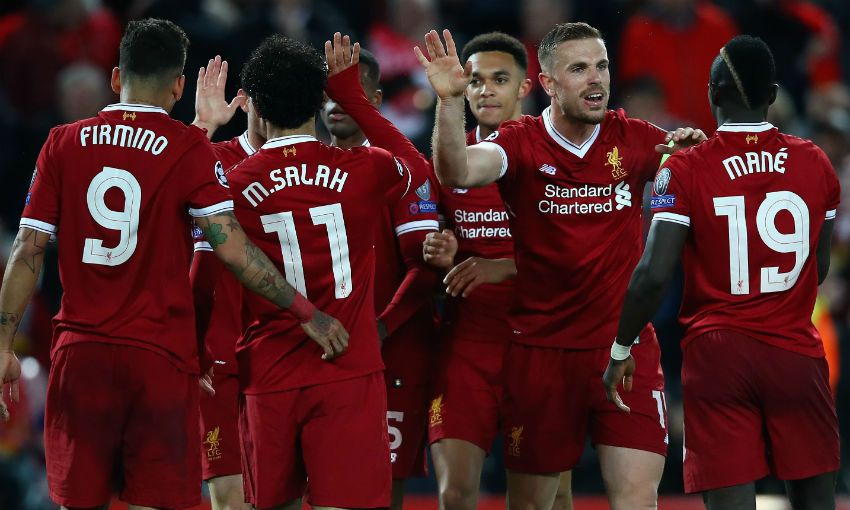 On Monday, former Real manager and two-time Champions League winner Vicente del Bosque was the latest to dismiss the Reds' chances in Kiev.
"Real Madrid have a great squad, and it's the best club in Europe right now. They have to ratify that on Saturday. Real Madrid will beat Liverpool 4-1," he emphatically declared.
"I cannot find a single Liverpool player that improves Real Madrid, [not even] Salah. [Gareth] Bale and [Karim] Benzema are very good."
Whilst reading the Spaniard's cocky comments will surely wind up most Liverpool supporters, Klopp is more likely to respond with an assured 'keep it coming'.
More: Reds have nothing to fear against Real
Indeed, this is not the first occasion Real Madrid have shown arrogance towards the Merseyside club, and clearly they have not learned any lessons from the last time around.
Liverpool were drawn against Real Madrid in the Champions League back in 2009, following which Spanish publications AS and Marca churned out daily articles denouncing the Reds' chances.
Real midfielder Rafael van der Vaart emphatically announced: "We're Real Madrid, which is why I think Liverpool are frightened of us".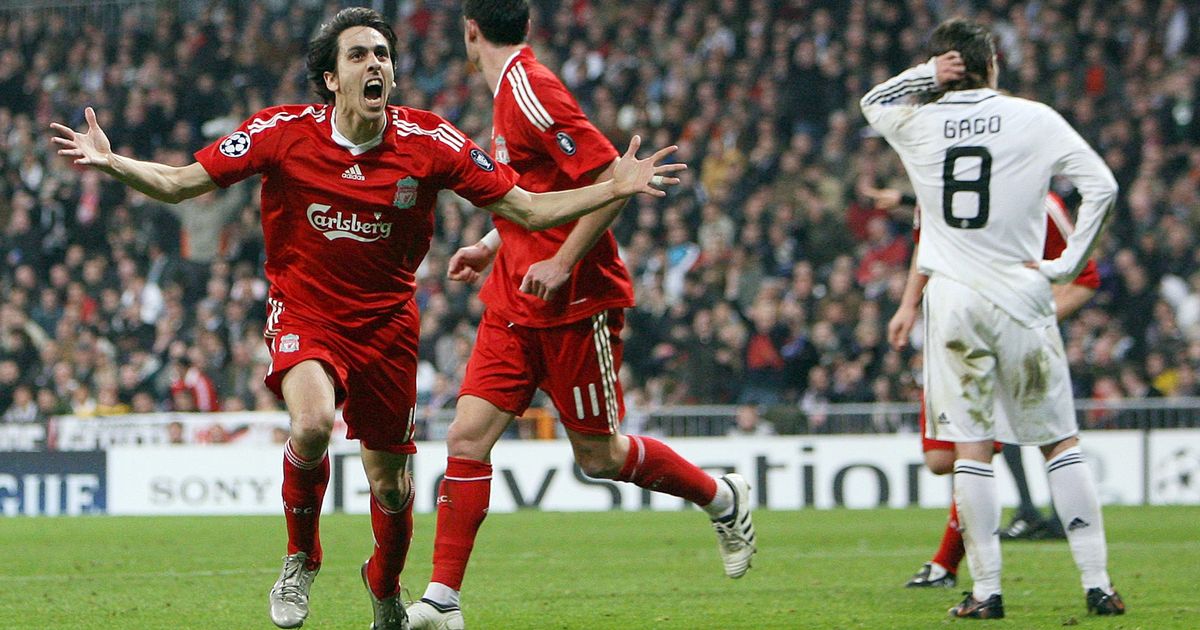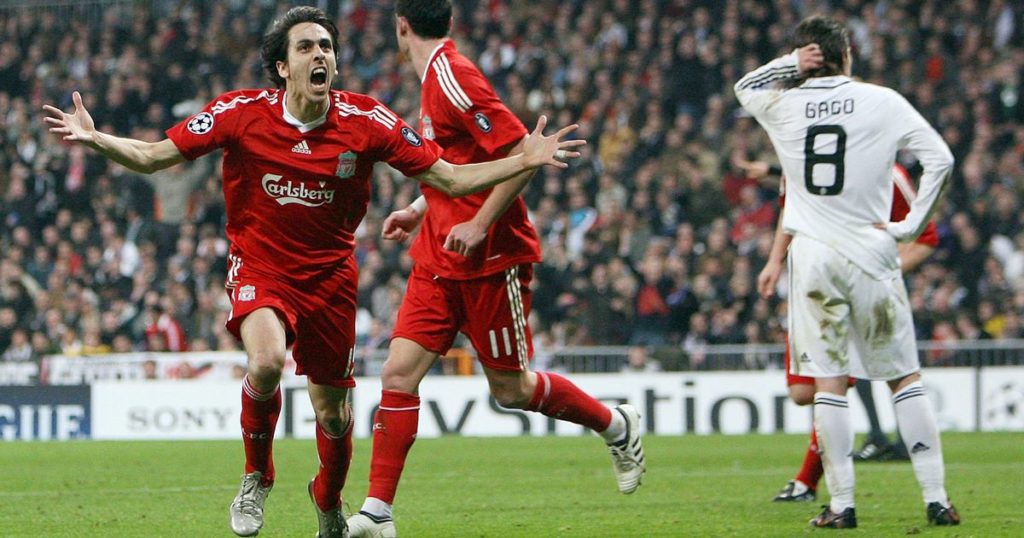 The Reds went on to seal a 1-0 victory at the Bernabeu via a Yossi Benayoun header, whilst they dispatched their Spanish counterparts with ease at Anfield in a scintillating 4-0 win.
Liverpool are known to excel when they are labelled as underdogs, you only have to look at their recent and past history to know this is a club that produces extraordinary moments when least expected.
Indeed, Klopp's side incredibly overcame Borussia Dortmund in the Europa League during his first season, despite having a squad that didn't match the European experience of their German rivals.
When the Reds were drawn against Manchester City in the quarter-finals this season, Pep Guardiola's side were unmistakably the favourites, leading the Premier League with a record haul and making light work of most teams they came up against.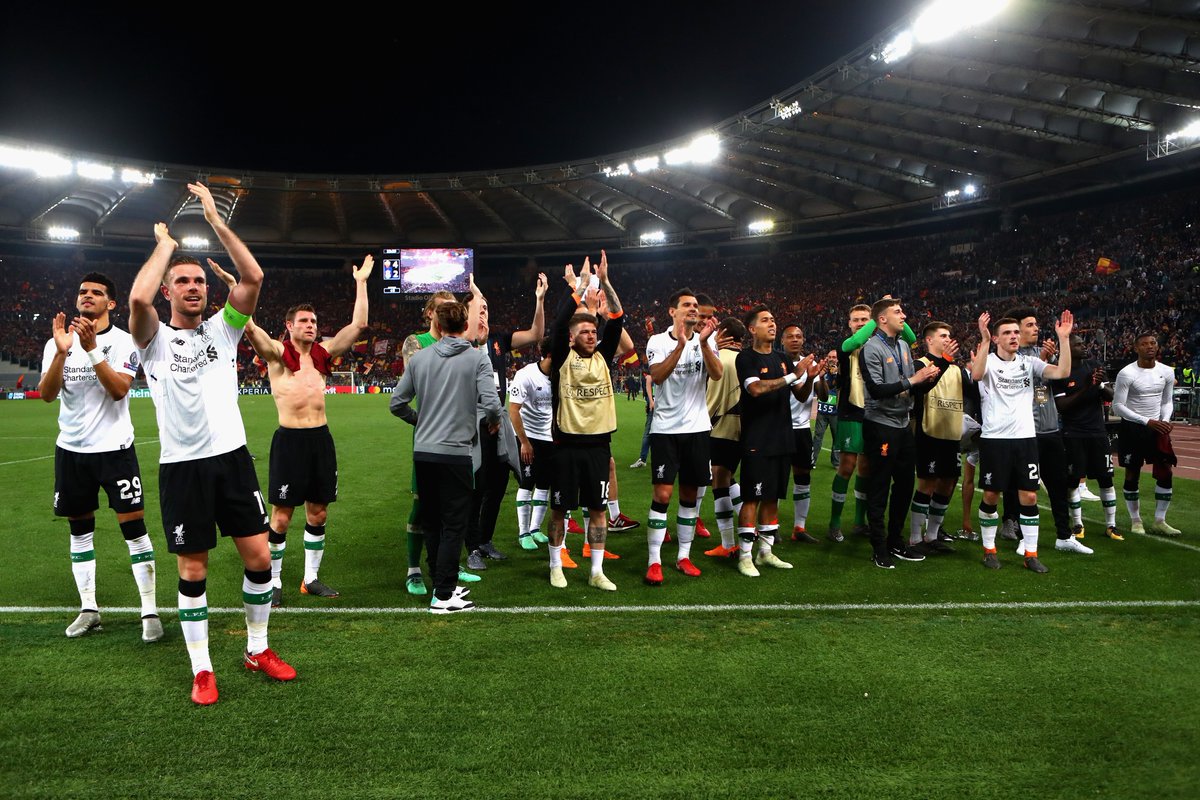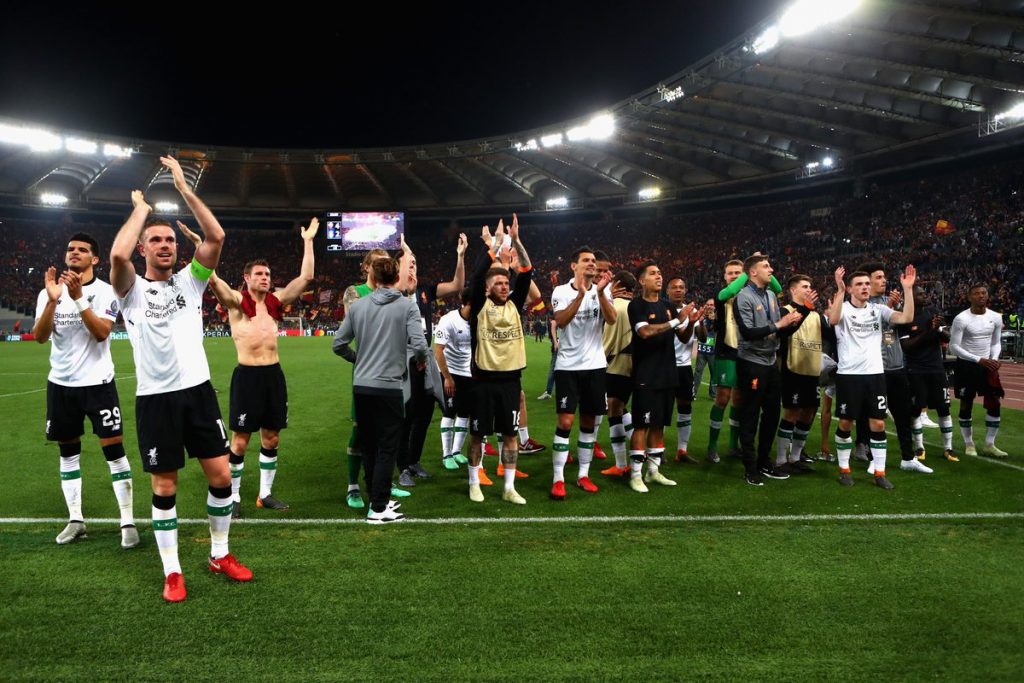 Klopp, however, had different ideas as the Reds eased past their English rivals. The German manager is the perfect motivator for a squad of players who have been much-maligned in the past, and the current crop of players at Liverpool are the ideal pupils of his hard-working philosophy.
Ahead of the meeting with twelve-time winners Real, Klopp said: "Experience is very important in life but it is not the only thing. It is important to be more experienced but you can level it with desire, attitude, work-rate and that is what I love in football. We made our own experience."
The Liverpool boss should have no qualms in showing Real's arrogant claims to his squad ahead of the game, knowing he has drilled his side to be fighters who respond to criticism by using it as ultimate motivation.
Real have been warned once in the past, and if history does truly repeat itself four days from now, Liverpool supporters will be having the final laugh.