Former Liverpool manager Rafael Benitez says the Reds are more than capable of beating Real Madrid as he compared the current side to his in 2005.
The current Newcastle manager is still extremely popular amongst many supporters at Anfield, with his six year spell at Liverpool full of plenty of fond memories.
One of those which will stick with supporters for life is that famous night against AC Milan in Istanbul, with the Reds coming back from 3-0 down at half-time to win the Champions League.
"I think this one is better. We achieved what we achieved—they talk about the Miracle of Istanbul—but this team is better," he said.
"If we talk about the money spent, my budget was £20 million. £20 million. The value of this team is so much higher.
"We had Stevie, of course, also some players with experience and quality, [Xabi] Alonso and [Didi] Hamann. We had players who worked very hard, we had a good balance.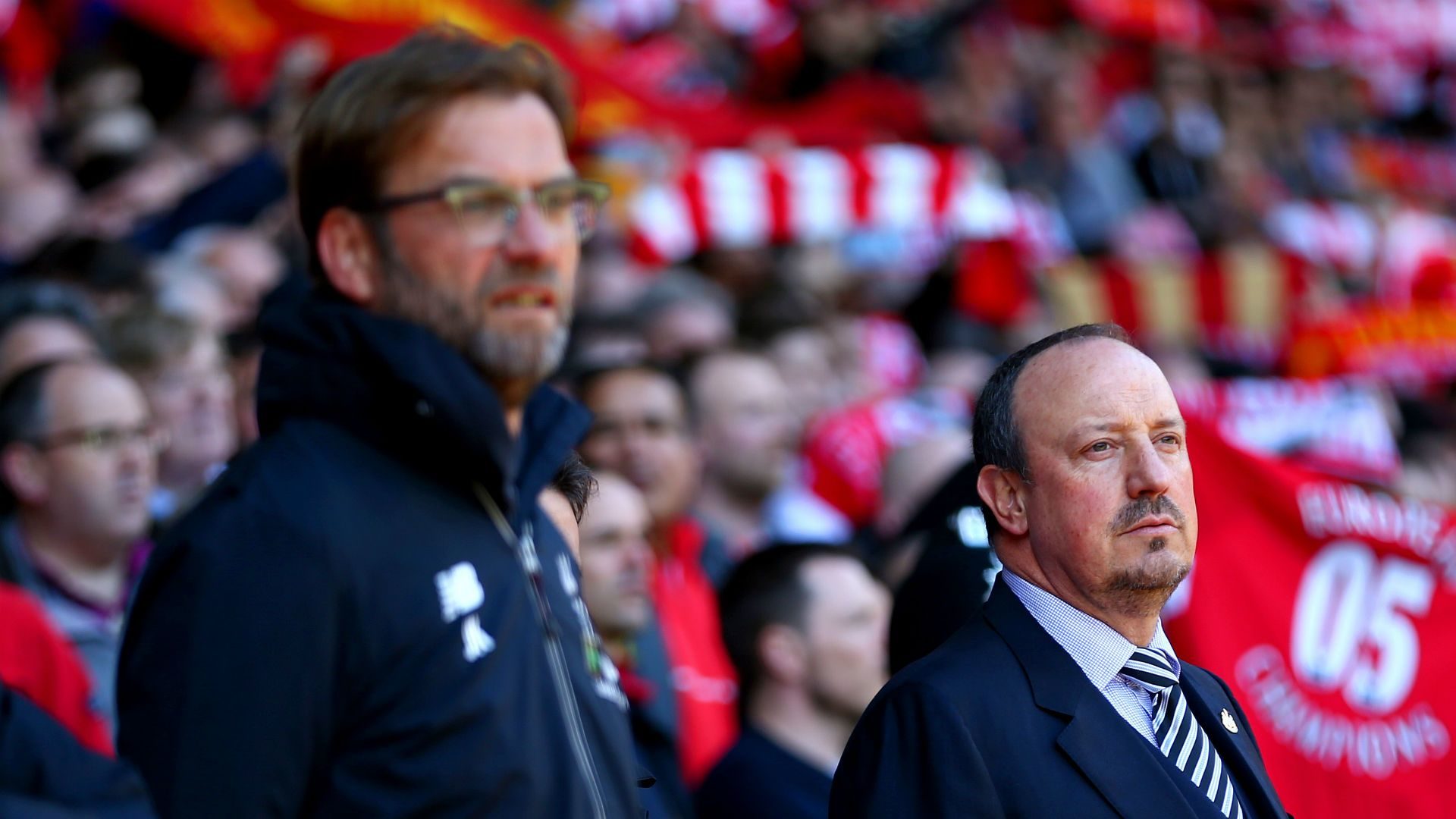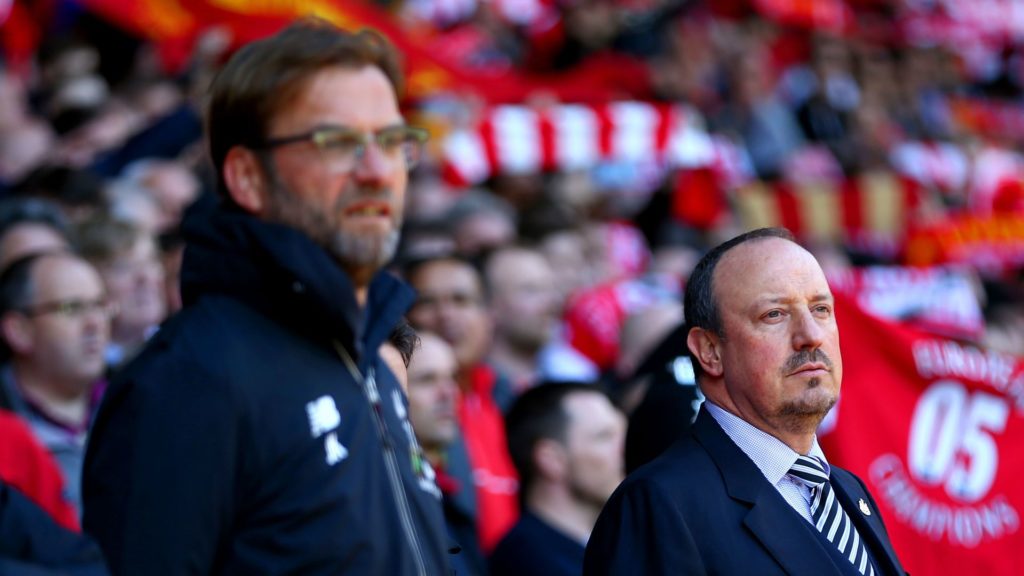 "This team also has good balance, but the three players up front can make a difference on their own. We had one player who maybe he could make a difference on his own, and here they have three.
"The team spirit, the intensity could be more or less the same because it's the Liverpool way, but what they have today is more quality, especially up front.
"Real Madrid has the experience and the quality to match them, but Liverpool can do it. They have the intensity and the quality, the passion, the desire.
Benitez says winning a big competition such as the Champions League will be huge for Liverpool boss Jurgen Klopp, citing how it 'changed everything' for him.
"It changed my life in England," he said.
"To win the league with Valencia in Spain after 31 years changed my life. To win the UEFA Cup with Valencia changed my life.
"But to come to England and win the Champions League with a different team was massive. It changed everything.
"Will it change Klopp's life? He's an idol now - but he will be more."
The Reds have an illustrious history in Europe, however that night at the Ataturk in 2005 is regarded as their finest European night, winning their fifth European Cup.
"I always say Istanbul was the most emotional final ever because of the way we won, the way we came back," he said.
"Everything was going wrong, massively wrong and then after half-time, you see the Liverpool fans singing even though we were 3-0 down.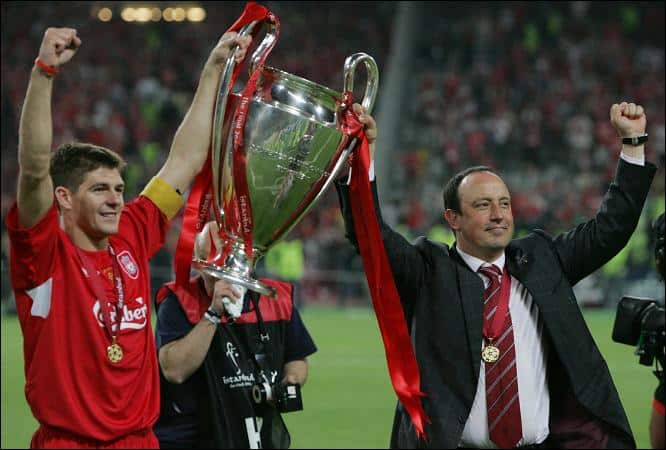 "People say we were lucky in the final but were we lucky in the earlier rounds when we beat Chelsea, Juventus and Bayer Leverkusen?
"The players had a great belief. Milan were the best team in Europe. They had Pirlo and Kaka, no-one could better them - but we beat them.
"We were unlucky at the start when we lost Harry Kewell and we had to change everything. And we were lucky when we scored our three goals in a few minutes.
"But we were much better than them in extra-time. We changed to three at the back and had control of the game.
"And when it came to penalties, we had done a lot of work on that."
Benitez still fondly remembers one moment after the game, when he found himself locked out of the post-match celebrations that night.
"We had a party and some friends were coming but they were on the outside," recalled the Newcastle boss.
"So someone who was already in had to go with some accreditation to fetch them but security said they had to stay outside. He would not let them in.
"Then I went out but the security man was saying 'It's a private party, you cannot go in.'
"A friend of mine turned to him and said: 'do you know who this man is? He is God, he is God.'"