If you're giving your manager a gift for Secret Santa, you probably don't want to do what Peter Crouch did.
The former Reds striker made 85 league appearances for the Reds after joining from Southampton in 2005, scoring 22 goals.
During his three year spell at Anfield, the lanky striker became somewhat of a cult hero due to his style of play and personality.
As is tradition at most clubs, Liverpool have a Secret Santa where players and staff get each other presents.
It was just Crouch's luck that he drew manager Rafa Benitez - and he shared a hilarious story of what he got the Spaniard.
"Funnily enough, I drew my boss at Secret Santa. It was Rafa Benitez!", he said.
"I was at Liverpool. It was 'no limits' so we went all in... we went all in.
"So what I got for Rafa was, well he started changing his image a little bit, he started wearing a leather jacket.
"So I got him a new leather and I also got him Jose Mourinho's book.
"It was called 'Jose Mourinho: How to Win the League' and I thought it wasn't going to go down well this.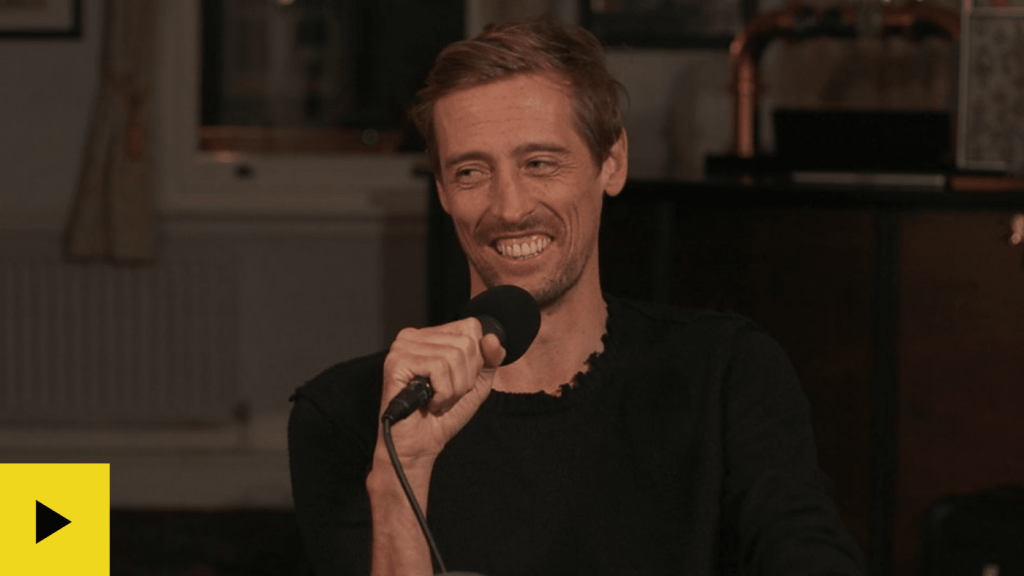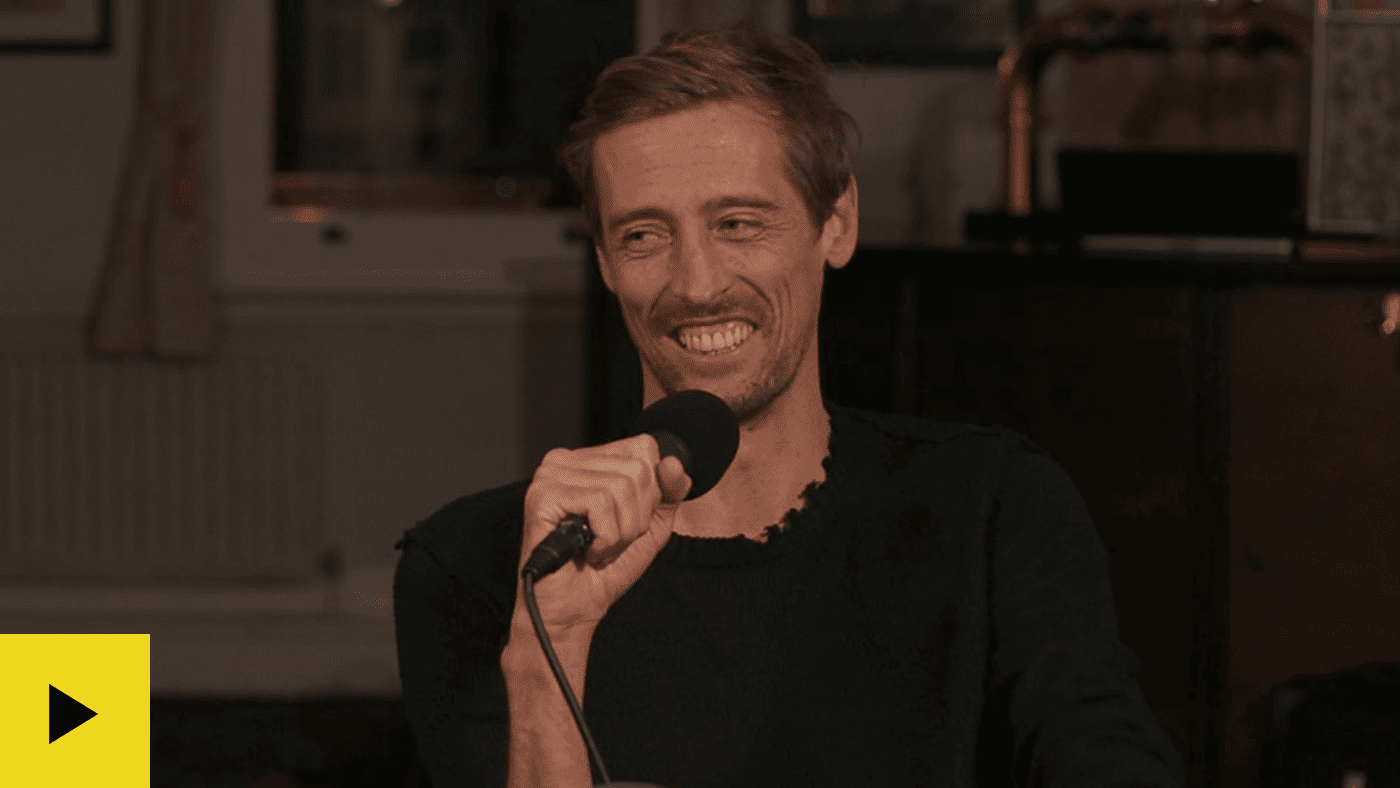 Watch Crouch's interview with BBC Radio 5 Live →
"He had a look at it, he opened it up and he was actually genuinely interested, he said \yeah, I'll read that'.
"It was anonymous, so he didn't know it was from me. I told all the other lads!"
It's no wonder Crouch was shipped out to Portsmouth in 2008! The striker went on to play for Tottenham Hotspur and now Stoke City.