June 22nd was a bittersweet day for Liverpool supporters worldwide as legendary Senegalese striker Sadio Mané officially signed with German powerhouse FC Bayern Munich. The 3-year deal is worth a reported £27.5 million base salary, but Mané could earn as much as £35.1 million if he reaches incentives.
Liverpool manager Jürgen Klopp did not mince words when speaking to reporters about the transfer.
"It's a big moment. There is no point in anyone trying to pretend otherwise," Klopp said. "One of Liverpool's greatest-ever players is leaving and we must acknowledge how significant this is."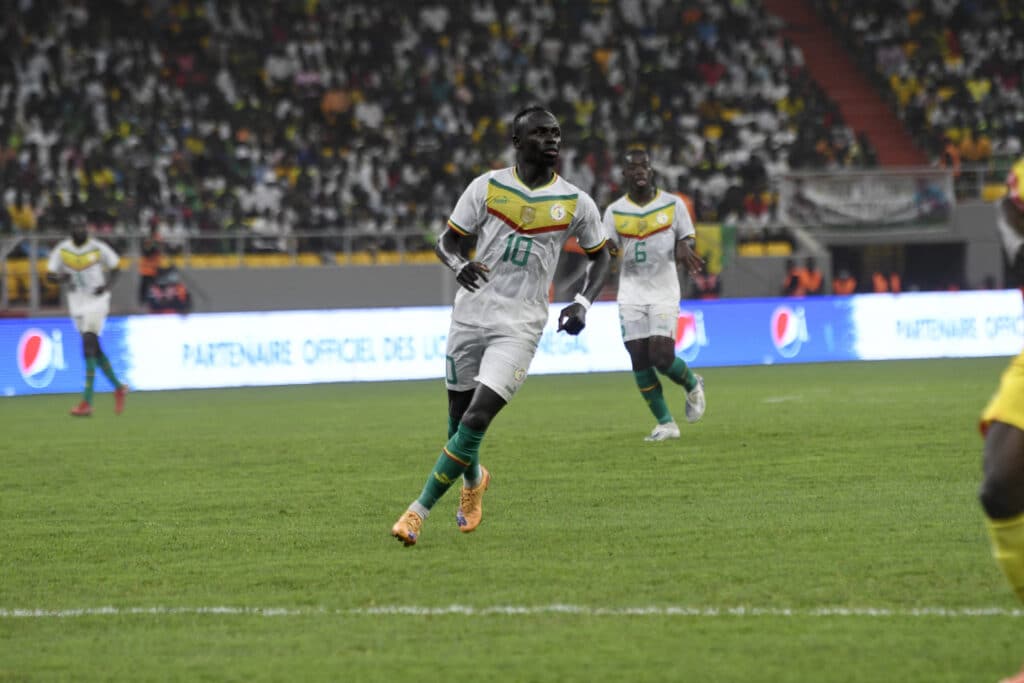 There is definitely no denying the impact Mané has made during his 6-year stay at Anfield. Since coming over from Southampton in 2016, he has made 269 appearances for the Reds, scoring 120 goals across all competitions. During those 6 seasons, Mané was a central figure in Liverpool winning several major competitions including a Champions League title, and an EPL Title. He was also vital in Liverpool lifting the FA Cup, the Carabao Cup, the Super Cup, and Club World Cup, not to mention his exploits on the international stage for his home nation of Senegal.
"He leaves with our gratitude and our love," Klopp said. "He leaves with his status among the greats guaranteed. And yes, he leaves in a moment where he is one of the best players in world football. But we must not dwell on what we now lose, instead of celebrating what we were privileged to have. The goals he scored, the trophies he won, a legend for sure, but also a modern-day Liverpool icon."
After the transfer was announced, Mané shared a message for Reds supporters via social media.
"Hi dear fans," Mané said via Instagram. "It is difficult to find the right words for this. I just want to thank everybody from the bottom of my heart. I am so pleased to have been a very small part of the incredible success we have had together over the past 6 years. You were always there in the good times and the bad. I will never forget this. Thank you again. You never walk alone."
Former Liverpool teammate, Mo Salah, expressed well wishes for Mané on Instagram.
"It's been quite a ride!" he said. "Thank you for all the good times and I wish you the best in your new adventure. You will be missed by all."
Even though Mané will no longer be taking the pitch for the Reds, it is safe to say he is beloved by supporters and teammates alike and that his status as a Liverpool legend is secure.