Liverpool's first-team squad will have 16 players in action for their countries during the upcoming international break.
The majority of Jurgen Klopp's squad have received international call-ups for the forthcoming break.
Joe Gomez, Jordan Henderson, Adam Lallana and Alex Oxlade-Chamberlain will line up for England against the Netherlands and Italy as they step up their preparations for this summer's World Cup.
The English quartet will face Dutch Reds Georginio Wijnaldum and Virgil van Dijk in Amsterdam on Friday March 23.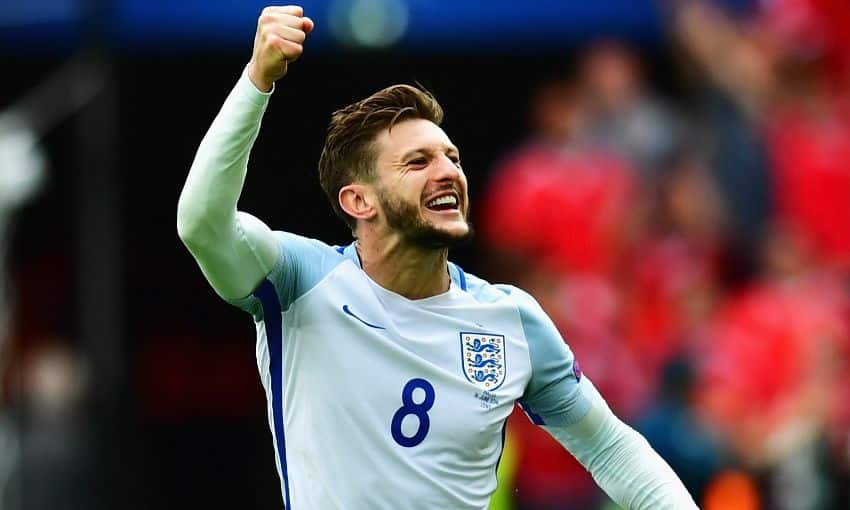 England then welcome Italy to Wembley four days later, whilst the Netherlands take on Portugal at a neutral venue in Geneva on Monday March 26.
On the youth stage for England U21s, Trent Alexander-Arnold and Dominic Solanke have been called up for the Cyrille Regis International against Romania on Saturday March 24 and European Championship qualifier at home against Ukraine on Tuesday March 27.
Roberto Firmino faces a long journey as Brazil play against Russia in Moscow on Friday and then Emre Can's Germany in Berlin on Tuesday.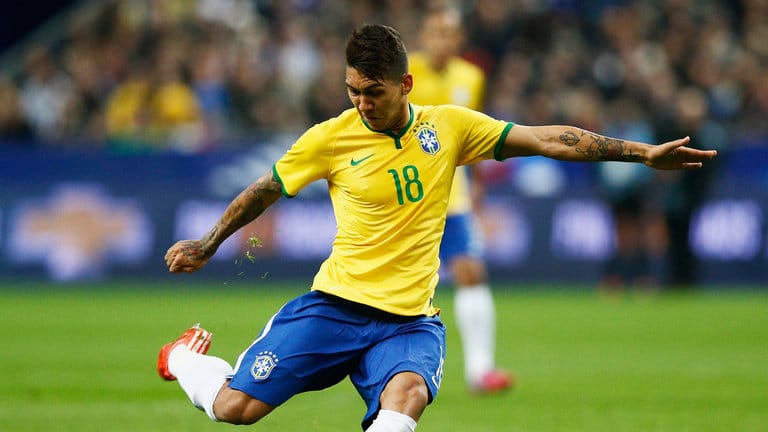 Can sustained a back injury against Watford in the first half against Watford on Saturday, however is expected to be fit for international duty – with the Germans set to first play Spain on March 23.
Mohamed Salah - who has been a revelation this season - joins the Egypt squad for a Switzerland-based camp as they face Portugal and Greece on Friday and Tuesday respectively.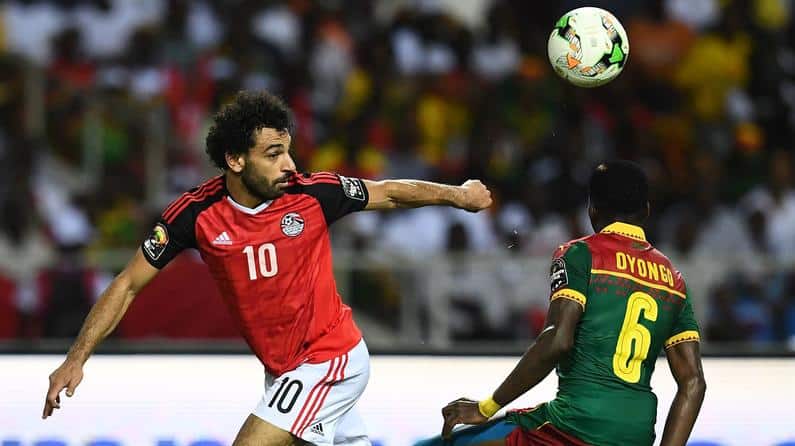 Senegal face Uzbekistan in Morocco and Bosnia-Herzegovina in France on March 23 and 27 respectively as Sadio Mane joins his African teammates for the two friendly fixtures.
Simon Mignolet joins up with Belgium for a friendly against Saudi Arabia, whilst Andy Robertson is included in the Scotland squad to take on Costa Rica and Hungary.
Ragnar Klavan, who has been on the sidelines recently due to injury, represents Estonia as they meet Armenia and Georgia for two away fixtures.
Youngster Ben Woodburn has been called up by Ryan Giggs for Wales' participation in the China Cup, as they face the hosts on Thursday March 22.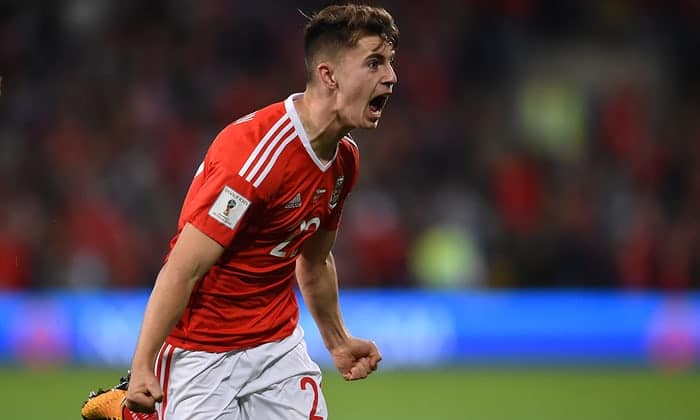 If they progress against China, the Welsh side will then face either Czech Republic or Uruguay, who are also competing in the tournament in the southern Chinese city of Nanning.
Fixtures and call-ups
England: Joe Gomez, Jordan Henderson, Adam Lallana, Alex Oxlade-Chamberlain
‣ Netherlands (A) - March 23, 7:45pm
‣ Italy (H) - March 27, 8pm
England U23: Trent Alexander-Arnold, Dominic Solanke
‣ Romania (H) - March 24, 5:15pm
‣ Ukraine (H) - March 27, 6pm
Belgium: Simon Mignolet
‣ Saudi Arabia (H) – March 27, 7:45pm
Brazil: Roberto Firmino
‣ Russia (A) - March 23, 4pm
‣ Germany (A) - March 27, 7:45pm
Estonia: Ragnar Klavan
‣ Armenia (A) – March 24, 2pm
‣ Georgia (A) – March 27, 4pm
Egypt: Mohamed Salah
‣ Portugal (N) - March 23, 7:45pm
‣ Greece (N) - March 27, 7pm
Germany: Emre Can
‣ Spain (H) - March 23, 7:45pm
‣ Brazil (H) - March 27, 7:45pm
Netherlands: Georginio Wijnaldum, Virgil Van Dijk
‣ England (H) – March 23, 7:45pm
‣ Portugal (N) – March 26, 7:30pm
Senegal: Sadio Mane
‣ Uzbekistan (N) – March 23, 4pm
‣ Bosnia and Herzegovina (N) - March 27, 7pm
Scotland: Andrew Robertson
‣ Costa Rica (H) – March 23, 7:45pm
‣ Hungary (A) – March 27, 7pm
Wales: Ben Woodburn
‣ China (N) - March 22, 11:35am
‣ To be decided (N) - March 26, 12:35pm
Meanwhile, the following players will not be involved during the international break:
Adam Bogdan, Loris Karius, Danny Ward, Dejan Lovren (injured), Joel Matip (retired), Nathaniel Clyne, Alberto Moreno, James Milner (retired), Danny Ings.