A remarkable story broke on Thursday as it emerged that Liverpool FC had been involved in a failed £2 billion takeover earlier this year.
Liverpool's ownership group, Fenway Sports Group (FSG), have released a statement staying they are not interested in selling the club, following a report from the Daily Mail that revealed they had been involved in talks for a gigantic buyout deal.
The report claims Manchester City owner Sheik Mansour's cousin, Sheik Khaled Bin Zayed Al Nehayan, had been in discussions with Liverpool's owners in 2017 and early 2018, before having a £2 billion takeover bid turned down.
It is believed the offer was made for a 100 per cent majority stake, although a minority partner from China was also involved in the bid.
A Liverpool spokesman told the Mail that the deal, which would have been the highest buyout of a football club, "never reached the stage where major shareholders John W Henry or Michael Gordon met the Abu Dhabi investors."
However, Liverpool chairman Tom Werner held a meeting with the managing director of the investment company in New York.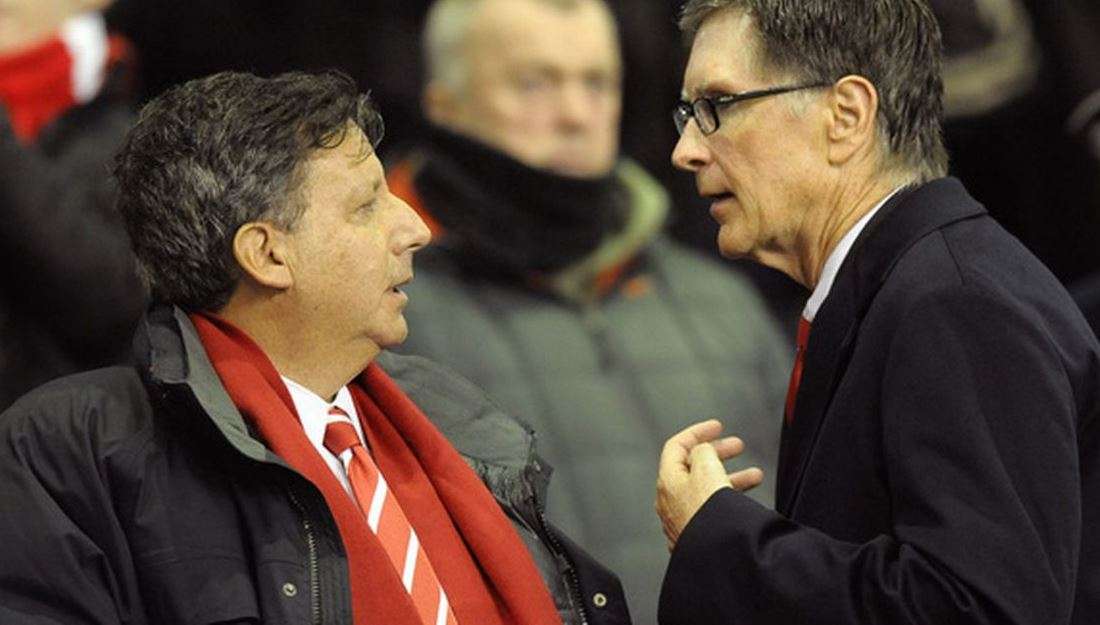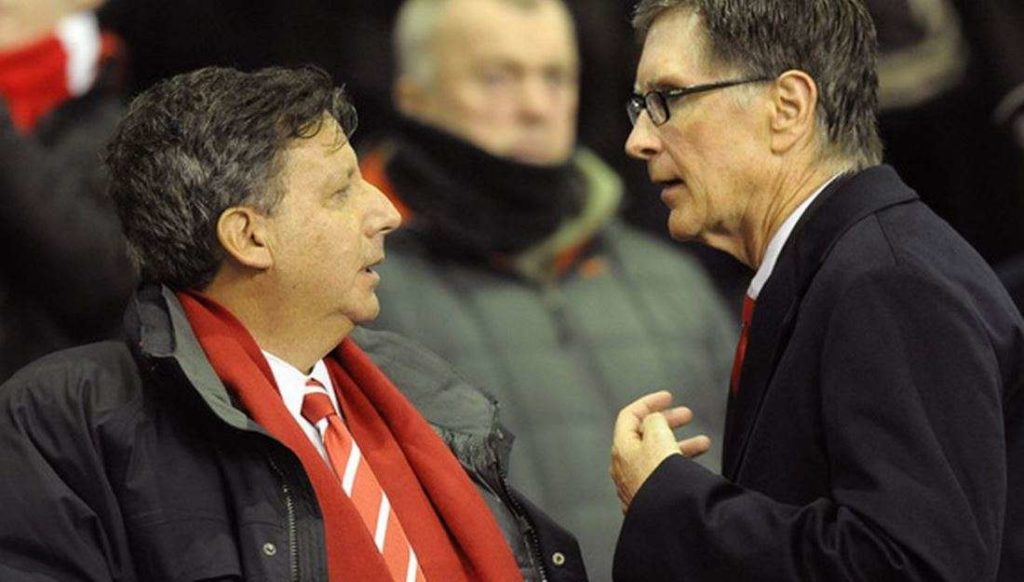 Liverpool say that no agreement was ever reached between the two parties, despite emails showing proof of funds was requested by FSG repeatedly, although never received.
A statement from Liverpool FC read: "FSG have been clear and consistent: the club is not for sale.
"But what the ownership has said, again clearly and consistently, is that under the right terms and conditions we would consider taking on a minority investor, if such a partnership was to further our commercial interests in specific market places and in line with the continued development and growth of the club and the team."
FSG have continuously stated that they are open to investment in the club, although they are only on the look-out for a minority stake.
Liverpool, who have been linked with takeovers from Abu Dhabi and Chinese investors in the past, could look to seal a naming rights deal for their new Kirkby training complex - similarly to Manchester United's deal for 'Aon Training Complex'.
Despite many being sceptical of FSG's commitment to the club, the group have invested heavily in playing staff whilst making the correct decisions off of it. The Anfield redevelopment and the training complex restructure at Kirkby are also signs of their long-term goals.
Whilst FSG have no intentions of selling their majority stake in the club, a £2 billion valuation sees a significant rise in the club's value from 8 years ago - when the Reds were sold for £300m to the then known New England Sports Ventures (NESV).