Liverpool are reportedly lining up two more deals as they look to add more depth to their Champions League runners-up squad.
Liverpool confirmed the signing of Monaco midfielder Fabinho on Monday, in a deal worth up to €50 million. The transfer came as a surprise after no reported interest earlier, with the Reds making sure no other clubs were alerted to hijack the move.
Liverpool have however been heavily linked with a £60million deal for fellow Ligue 1 player Nabil Fekir. A deal for the French international is likely, however Lyon are willing to wait until after the World Cup to commit to any move.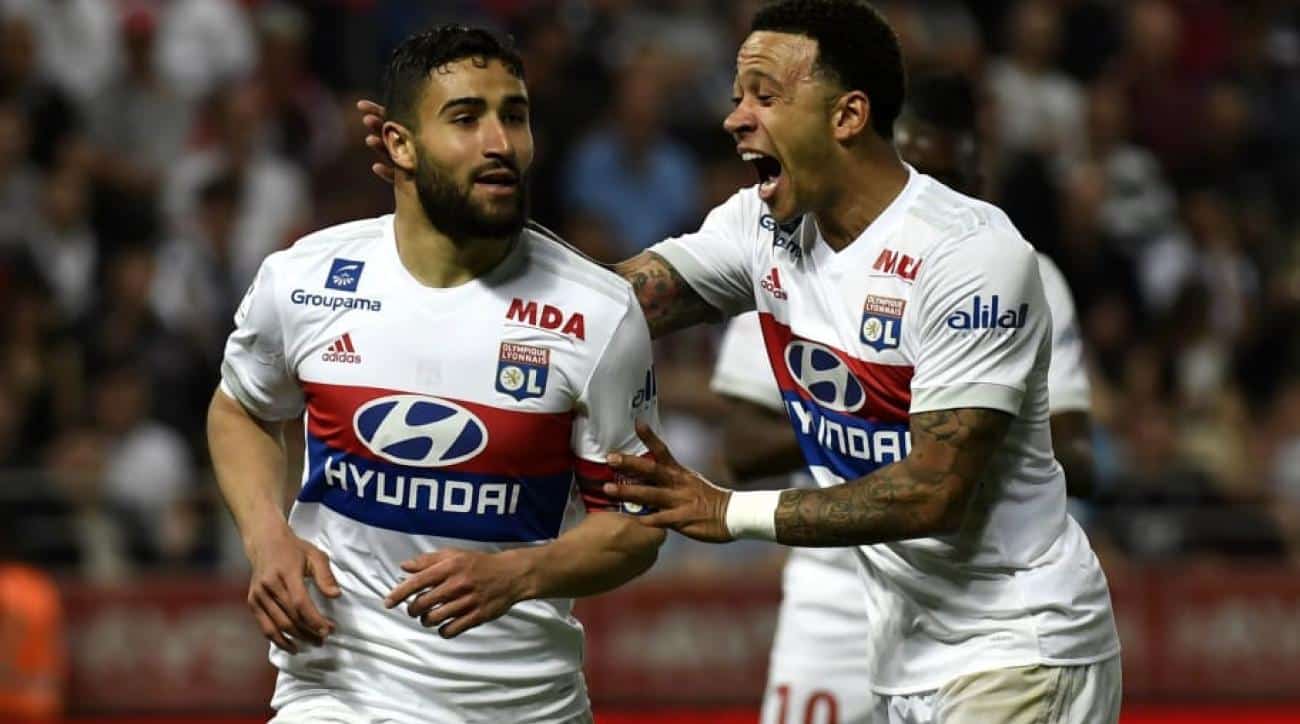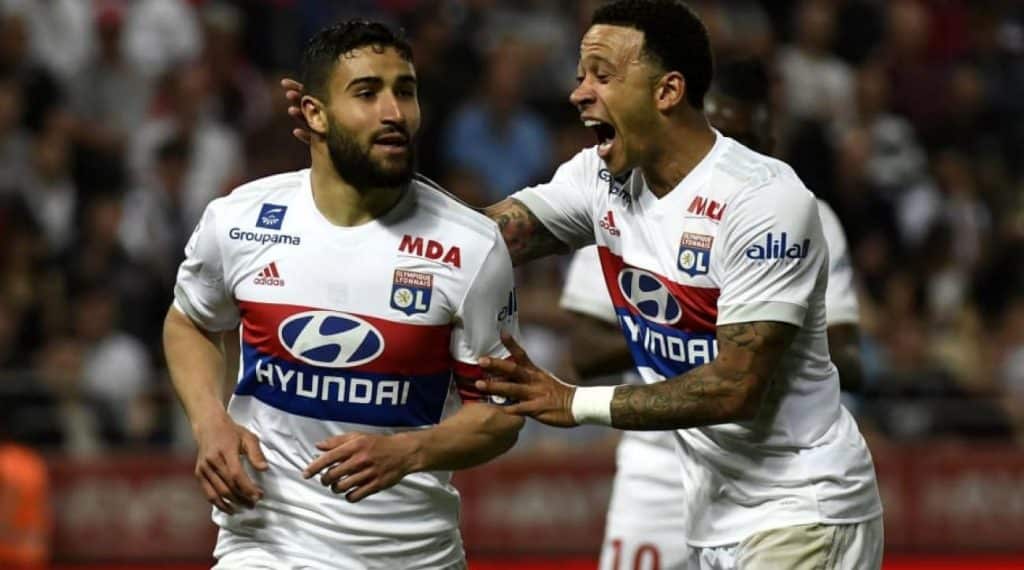 Liverpool are reportedly set to enter talks with the French side this week as they hope to secure their second signing of the summer. A deal for Fekir, should it be completed, is expected to be around £61million.
According to a report in Tuesday's L'Equipe, the Reds are not only interested in signing Fekir - but are also targeting Fabinho's now ex-teammate Thomas Lemar.
The Monaco attacker was linked with Liverpool last summer, with the Reds failing to agree a deal with the French side on deadline day - eventually opting for Alex Oxlade-Chamberlain from Arsenal. The Reds' various bids eventually culminated in a final €90m offer last summer, according to The Echo.
Despite the dubious nature of the claims about Lemar, who Liverpool were thought of no longer being interested in this summer, French publication Lé 10 reported back in March that Liverpool had been given the "green light" from Monaco to agree a deal with the player, provided they are able to part with a "substantial" fee for his services.
Liverpool are set to earn £70m for their exploits in Europe this season, finishing as runners-up in the Champions League, whilst they pocket £145.9million in prize money from the Premier League. The Reds also have the best part of £100million from Philippe Coutinho's departure to Barcelona, following their £43.7million deal for Fabinho.
Whilst these many incomings would be surprising, landing both Lemar and Fekir, alongside Fabinho, for large sums is something Liverpool are able to do given their current financial position.
The Reds are also set to welcome Naby Keita on 1 July, having agreed a deal with Leipzig last summer, as Jurgen Klopp looks to shape an exciting Liverpool side, clearly unwilling to accept second place in Europe.
Liverpool supporters would be excited by news of the club adding such quality additions to their side. The prospect of Fabinho, Keita, Lemar and Fekir supplying the current Reds trio of Mohamed Salah, Roberto Firmino and Sadio Mane is one worthy of excitement - however Klopp manages to fit them all in!