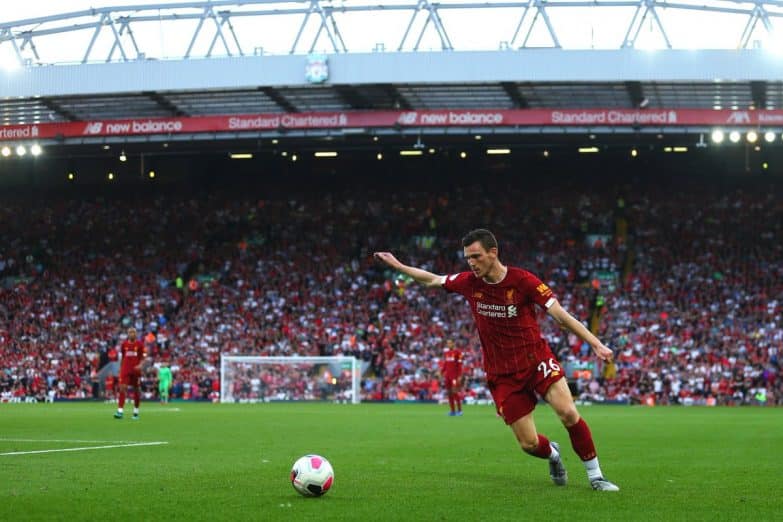 Subscribe
Enter your e-mail address below to receive the latest Liverpool FC news, opinion and videos straight to your inbox.
No spam, unsubscribe anytime.

Liverpool journalist David Maddock believes Adam Lallana, Dejan Lovren and Xherdan Shaqiri could all leave the club next summer.The Mirror's Maddock has been discussing...
Jurgen Klopp spoke to reporters at Melwood on Friday ahead of Liverpool's Premier League meeting against Bournemouth.The Reds overcame Everton in the Merseyside derby...