Liverpool's Emre Can believes he has the ability to play for a "very big club" next season as he says he is leaving his options open until the summer - when his contract runs out.
The Germany midfielder is widely expected to leave Liverpool as a free agent when his contract expires in June. Juventus have been heavily linked with Can, who have made clear their attentions publicly via their chief Marotta.
Can has failed to agree terms with the Reds on an extension - reportedly over his insistence on the addition of a release clause to any new deal.
The midfielder formerly played just one season for Bayer Leverkusen before the Merseyside club activated a £9.75m release clause in his contract. He joined Leverkusen from Bayern during the previous summer.
The 24-year-old says he doesn't know which club he will sign for until the summer however was keen to highlight he has the quality to play for a "very big club".
He told German publication Süddeutsche Zeitung: "Sure, the Bundesliga would interest me, why not? Although I must say honestly that the level has waned in recent years.
"The Premier League has the power to spend more money on players than the Bundesliga . This is very, very important for players.
"I have the self-confidence to say that my qualities are sufficient to play in a very big club next season."
Can said that he is attracted by the possibility of playing in England, Spain, Italy, Germany and France. He added being "an important part of the team" and being at a club that "has the prospect of winning the title" will be decisive factors in his decision.
"That's what every footballer dreams of because that's the reward for the work," Can continued.
"I'm doing great in England. The Spanish league is also attractive. The same applies to Germany, where tactics are concerned, and the Italian club football, which has recently caught up.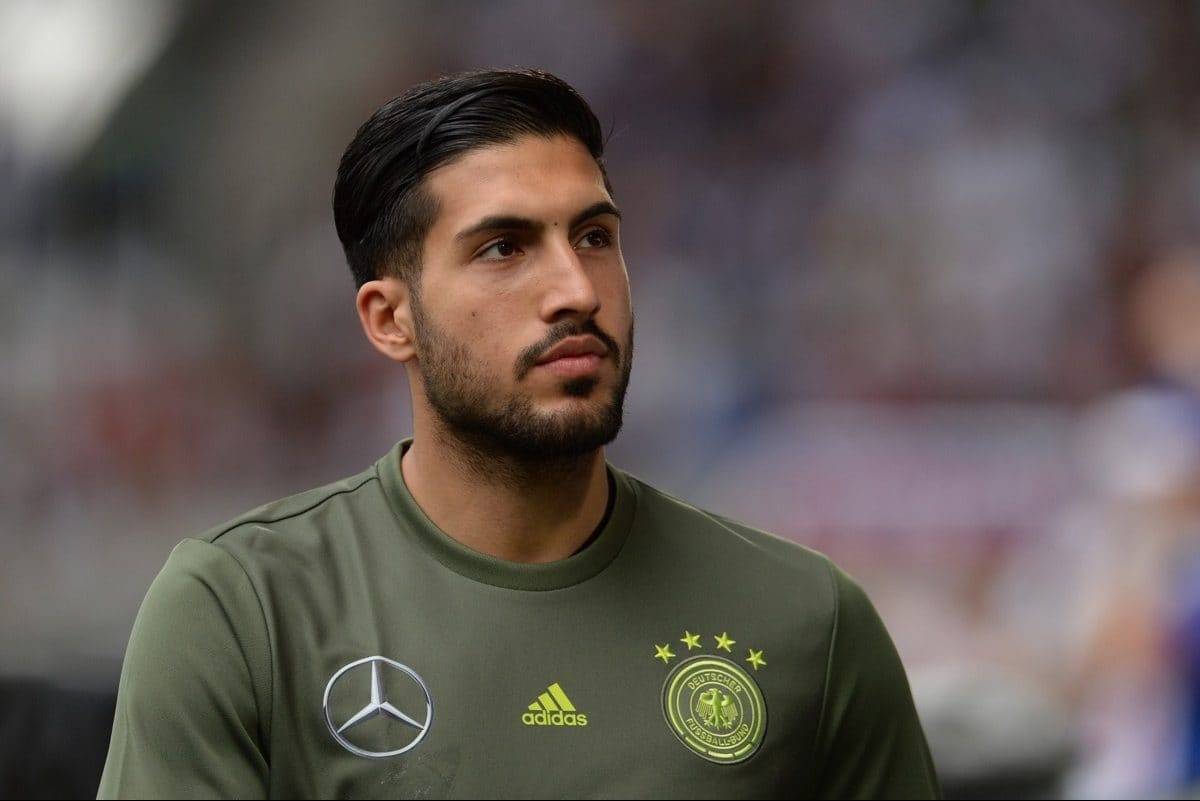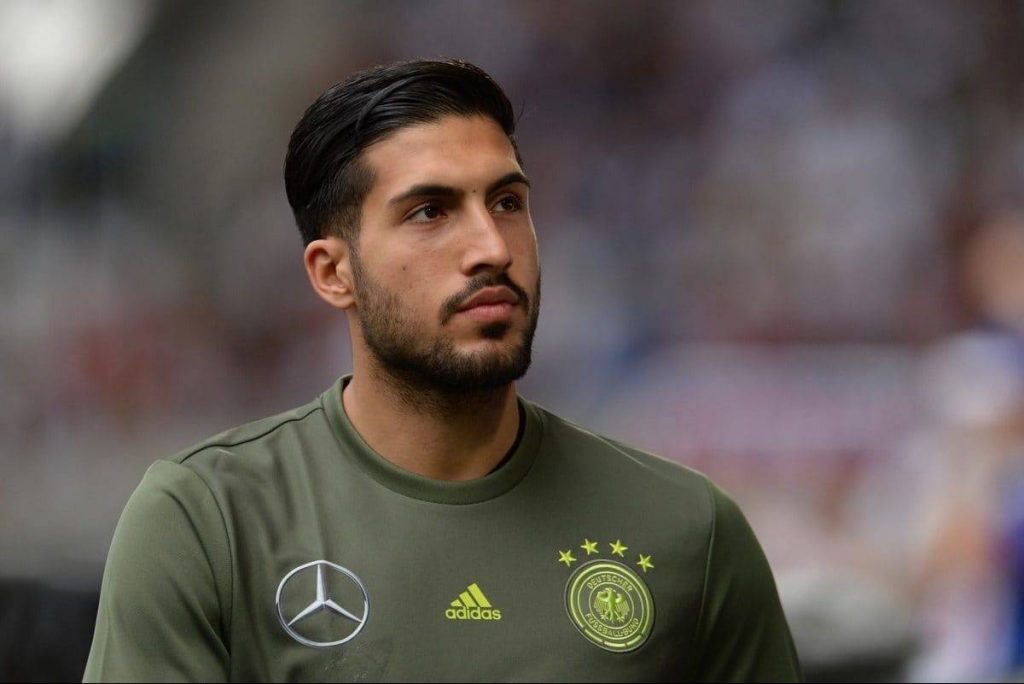 "Incidentally, the same applies to France, this league has now established itself as one of the best in Europe.
"Therefore, I do not want to exclude anything because I do not know what I will do from the summer."
Ahead of this summer's World Cup, he added: "My goal is to play a lot, more often, to take the lead.
"I'm here for a few years now. So far, I have not always been able to play in my position, so perhaps I could not always prove what I can.
"Do not get me wrong. I play where I should play. And if the coach says I should go in the goal, then I do that too."
Can is currently with the German squad ahead of their upcoming friendly matches against Spain and Brazil, but is unlikely to play a huge part after sustaining a back injury during Liverpool's 5-0 thrashing of Watford on Saturday.