Alex Oxlade-Chamberlain is not expected to feature for Liverpool for the majority of 2018/19, Jurgen Klopp has revealed.
The 24-year-old suffered a knee ligament injury in the Reds' 5-2 victory over Roma in the Champions League semi-finals in April.
Oxlade-Chamberlain, who underwent surgery, was ruled out for the remainder of the campaign and the England squad for the World Cup.
Whilst he was widely reported to make a comeback towards the end of 2018, speaking to LiverpoolFC.com, Klopp has revealed the true extent of his injury.
"It feels like now is an appropriate time to tell people that for Ox this coming season will be about focusing on recovery and rehab," he said.
"We have known this from pretty much the day after he got the injury and after the successful surgery, we were sure of it.
"I hope everyone treats this information responsibly.
"There has been no change, no setback—it's exactly on the schedule we expected and planned for. The new information is that we're now giving more detail publicly.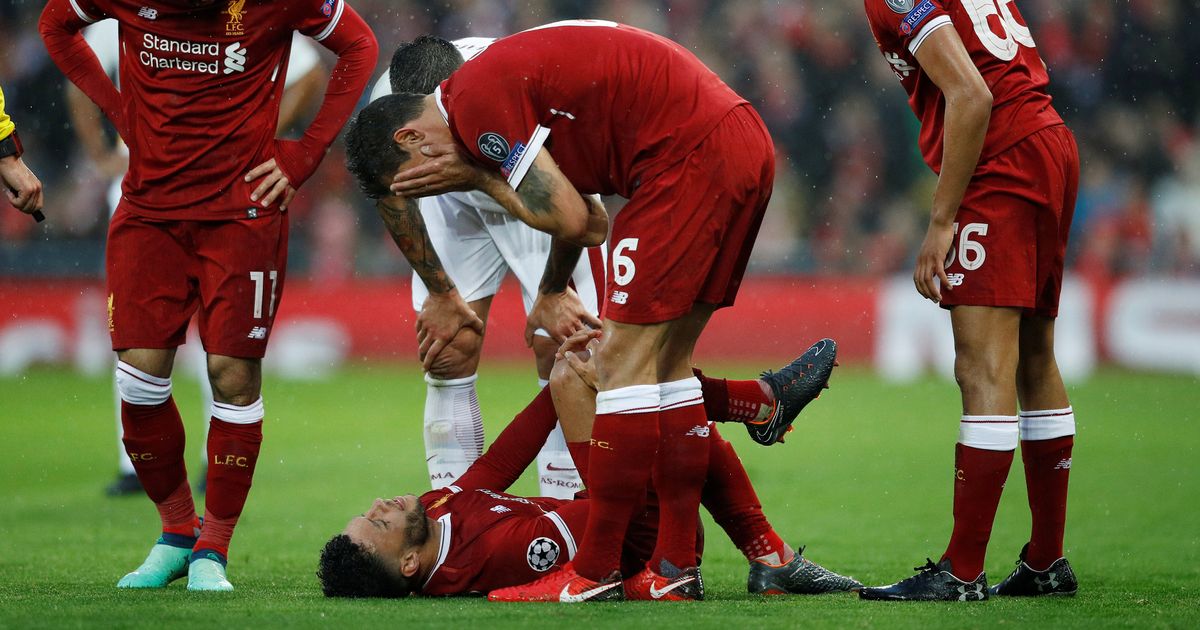 "It is typical of Ox that he didn't want the news to overshadow the end of the season and, to be quite honest, we thought we could wait and tell people at an appropriate time.
"His surgery—which he had on the day of our second leg in Roma—has been completely successful and his recovery has started superbly well.
"But the truth of the matter is that we are preparing this season knowing he will not be with us on the pitch for competitive matches for the majority of it.
"If we do see him back this season it will be a bonus."
Oxlade-Chamberlain, who enjoyed an excellent start his Anfield career following a £35 million move from Arsenal last summer, scored five goals and assisted a further eight in 42 appearances, providing Klopp with much-needed dynamism from midfield.
Despite Klopp adding that he "will wait for him," his absence is a clear reason as to why the Reds have emphasised the importance of signing another attacking midfielder this summer.
Whilst the Reds have already drafted in both Fabinho and Naby Keita to their midfield, the pursuit of Lyon captain Nabil Fekir is set to quietly continue - despite the club briefing local journalists otherwise.