Former Liverpool player Markus Babbel has been named head coach of Australian side Western Sydney Wanderers.
Babbel, a fans' favourite during his time on Merseyside between 2000 and 2004, takes over the A-League side following a horrid season under former coach Josep Gombau.
The 45-year-old was, at one point, regarded as Liverpool's long-term right-back, as he looked to offer Gerard Houllier's side a reliable outlet on the right.
Babbel, however, was diagnosed with a debilitating and paralysing condition called Guillan-Barre syndrome that threatened his top-flight career.
Despite never returning to the same form he displayed in his early years, the German showed extraordinary courage to return only 15 months after being diagnosed with the terrible illness that had left him in a wheelchair, as he earned a place in Liverpool fans' hearts.
The ex-Bayern Munich and Liverpool defender has enjoyed a successful managerial spell in Germany, leading Hertha Berlin to Bundesliga promotion and taking VfB Stuttgart to the Champions League. Most recently he managed FC Luzern, guiding them to third in the Swiss League.
"I am very proud and very happy to be here," said Babbel.
"I had really good conversations with the club when they came to visit me in Germany and I could see the fever in their eyes about the vision and what Western Sydney would like to do in the next couple of years.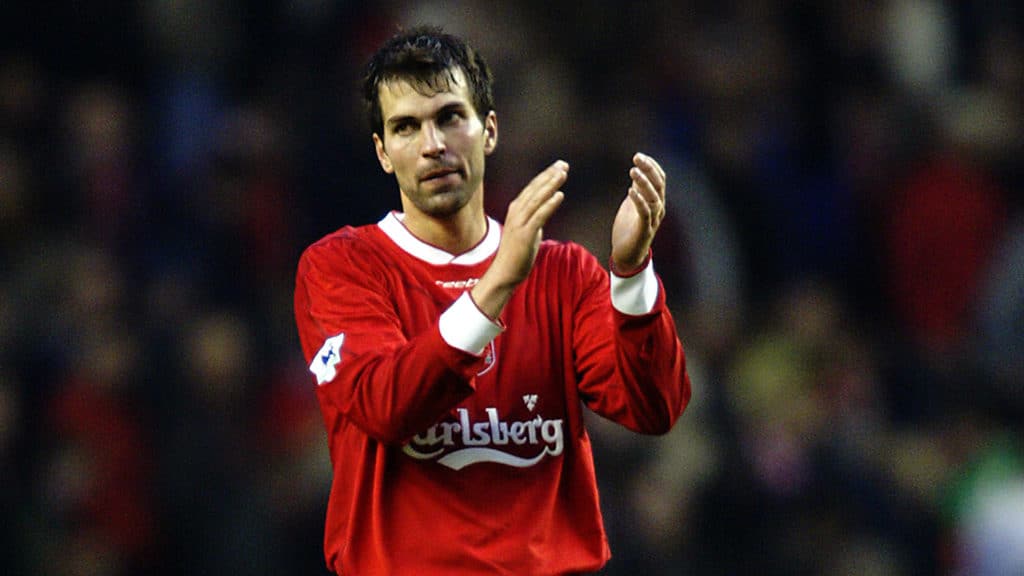 "I was thinking about it and talking to friends who know about the Australian league and I said to my wife that I have a good feeling and I'm ready now for a new experience.
"I'm looking forward and I would like to say thank you to the club for trusting in me and I will give 100% towards our vision."
Wanderers chairman Paul Lederer highlighted his excitement at the news as he said Babbel's appointment represents an exciting time for the club.
"It's super exciting for us and it's a new chapter in our lives," said Lederer.
"We had a very extensive search for a Head Coach and we have explored the world.
"We explored Europe and we explored here domestically, and I couldn't be happier that Markus said yes.
"It's a fantastic coup for us, and without stating the obvious, Markus has been a world class player in his own right playing at the highest level and he is a fantastic coach so we couldn't be happier."