Jürgen Klopp met with the media in Singapore for a lengthy session ahead of Liverpool's match against Leicester City. He did not talk much about the upcoming match, but he did discuss the departure of Jordan Henderson, who the next captain of Liverpool will be, returning to Singapore and the future of Fabinho.
Oh Captain, My Captain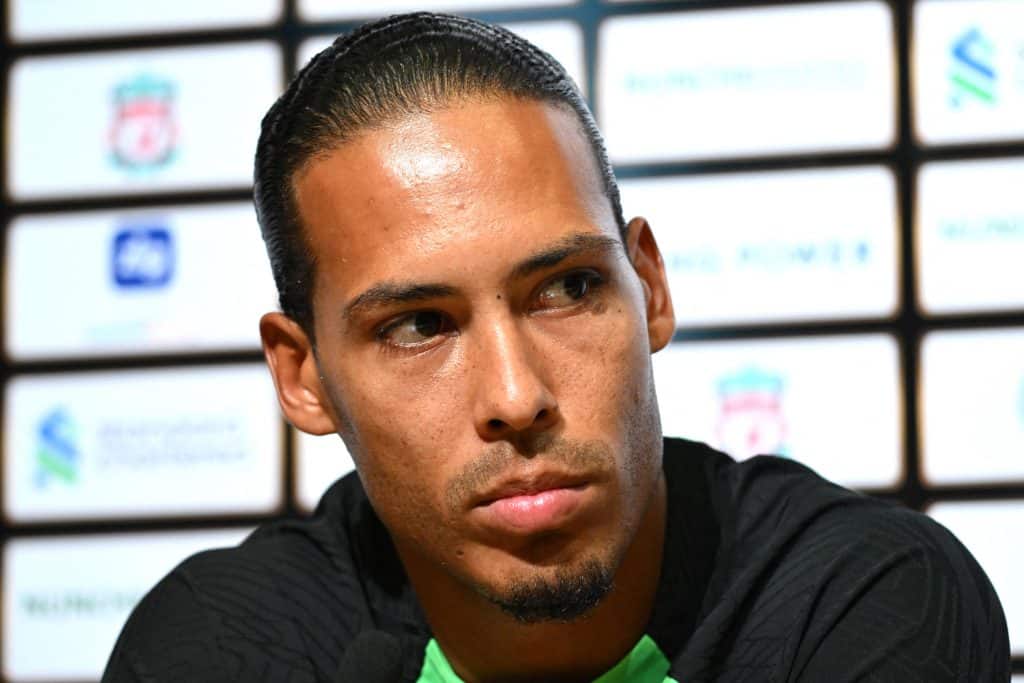 It had been rumoured that Jordan Henderson may leave Liverpool, but when the move became official, Klopp has to choose a new captain. While the boss has made that decision, he has yet to reveal it to the media.
"If nothing happens in training, Virgil will [be] captain of the team tomorrow. That has nothing to do with the general captaincy." Klopp said. "I know already my decision but the general thing is I have to tell it first to the players before I speak in public about it. It's an important decision – [an] even more important decision is the general leadership group. Yes, it's a big change for us, big characters left the club this summer but that's how it is. Things have to change at one point, it's always clear. You cannot keep things going just because you don't want to have any kind of changes or development or whatever. Now we have it and now we will have to use it. That's exactly the plan. I'm really positive about that."
More On Henderson
Klopp was asked if he had conversations with Henderson in the days leading up to the transfer to try and convince him to stay at Anfield.
"It's not about that (convincing Henderson to stay)," Klopp said The relationship between Hendo and me grows over nearly eight years and it's not about that. Hendo knew exactly the situation – that we want to keep him but if he wants to leave, there's no reason why we should throw any rocks or stones in the way and stuff like this. It was full of respect and full of everything you need in a situation like that. But it was not about me convincing him, it was about me reacting on what was happening – what I did and that's how I understood the role in that moment. I think the video the boys made for him, if you see that, if you hear that then you know everything about the man. I think everybody would wish that if you leave somewhere then your friends would speak like that of you and that was really impressive, I have to say. So, it's all good."
Returning To Singapore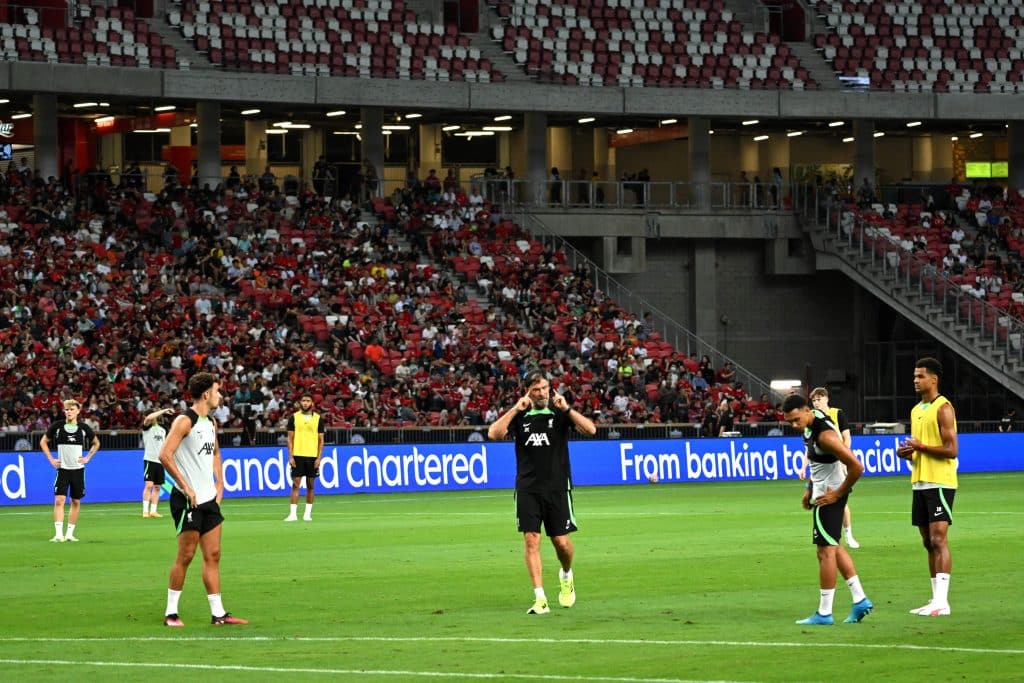 The Reds had a successful trip to Singapore to begin last season, and Klopp says he is happy to be back. "It's really top," Klopp said. "You only really know properly about the size of the support for the club when you come to this part of the world. When you feel the love of the people here, it's absolutely exceptional, it is exceptional. That's why we really love coming here."
Fabinho's Future
Fabinho was not named to the roster for either the German training camp or this trip to Singapore. That exclusion has led to Fabinho's future with the club.
"That's not done yet," Klopp said. "He's not here and that obviously shows things are ongoing, but as far as I know it is not finalized and that means I will not really speak about it. We all have to get used to these kind of things now, timings are not exactly like we are used to it in the moment – or so far – so it's better you wait until things have happened before you speak about it."
LFC Globe Verdict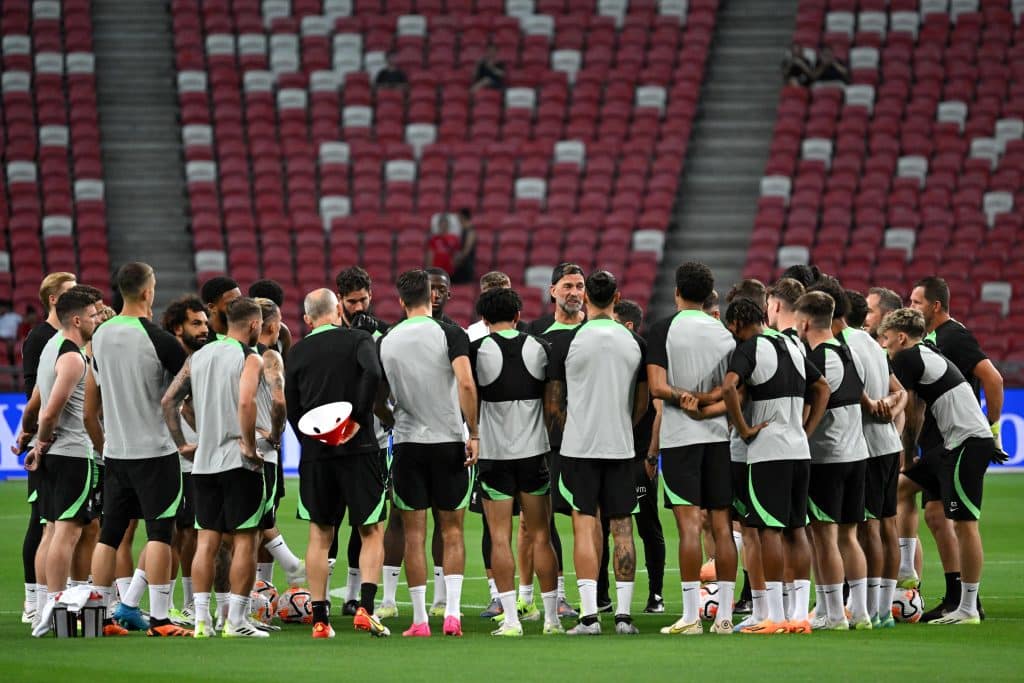 This was an unusual press conference but an understandable one. The questions focused more on Jordan Henderson, Fabinho and playing in Singapore than the actual match. I think Klopp expressed the feelings of everyone in the club when he said they will miss Henderson, but the team has to move on. It's obvious that Liverpool has wonderful support in Singapore and I'm sure the Reds will give them a proper show.